Mr Plutschuk and Mr Cook spent time at CRMS this week talking with 8th graders on CTE programs they can enroll in in high school. 8th grade tours of each of these programs takes place next week. #CCTCReady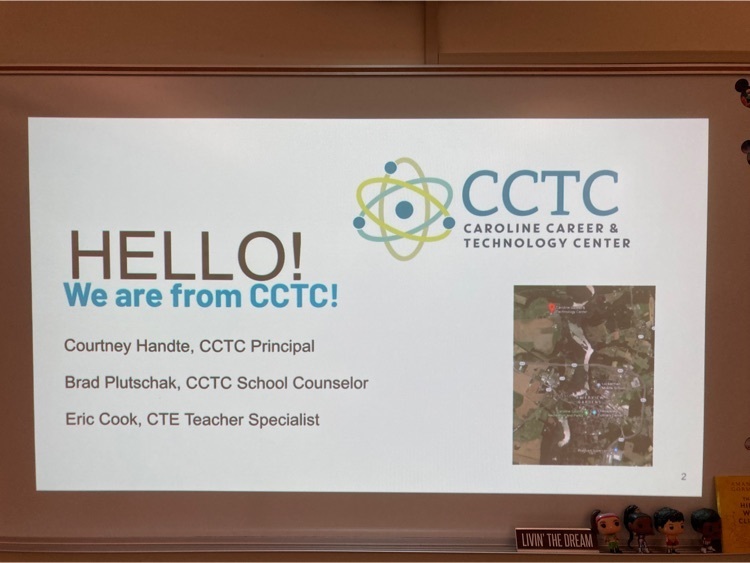 Feb. 2, no Pre-K; Friday, Feb. 3, half day for students

Caroline County Public Schools will open on a two hour delay this morning due to weather conditions. Please be safe on the roads today!

Chef Ogden's new students assisted local food service directors from across the shore in sampling possible menu options for school meals! Talk about perks of a program! #CCTCGrows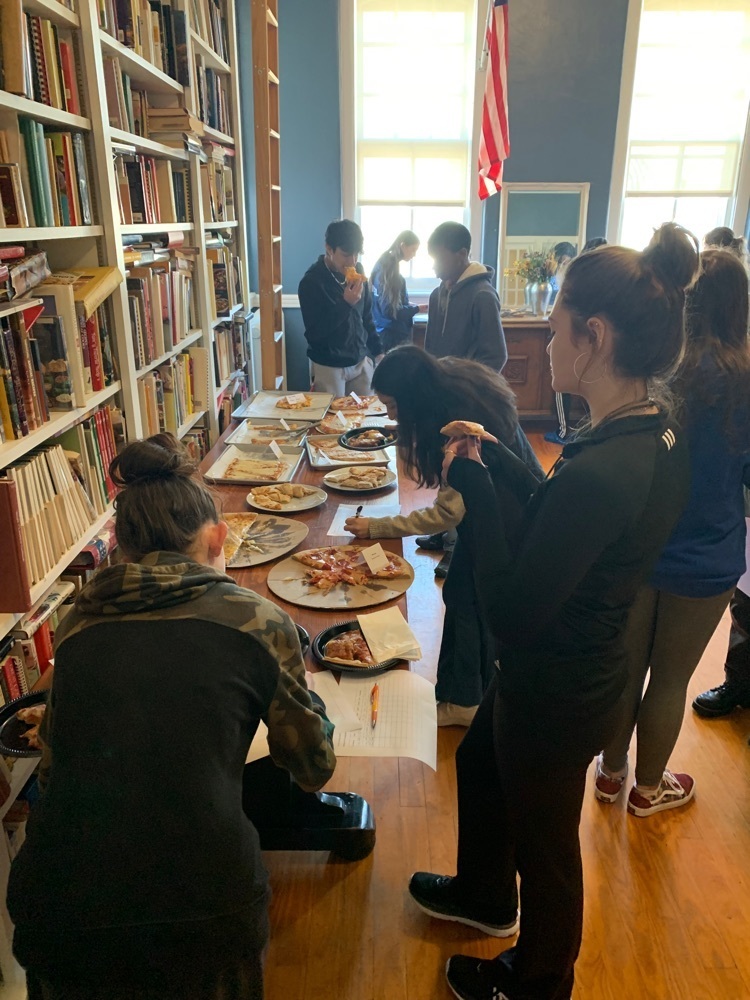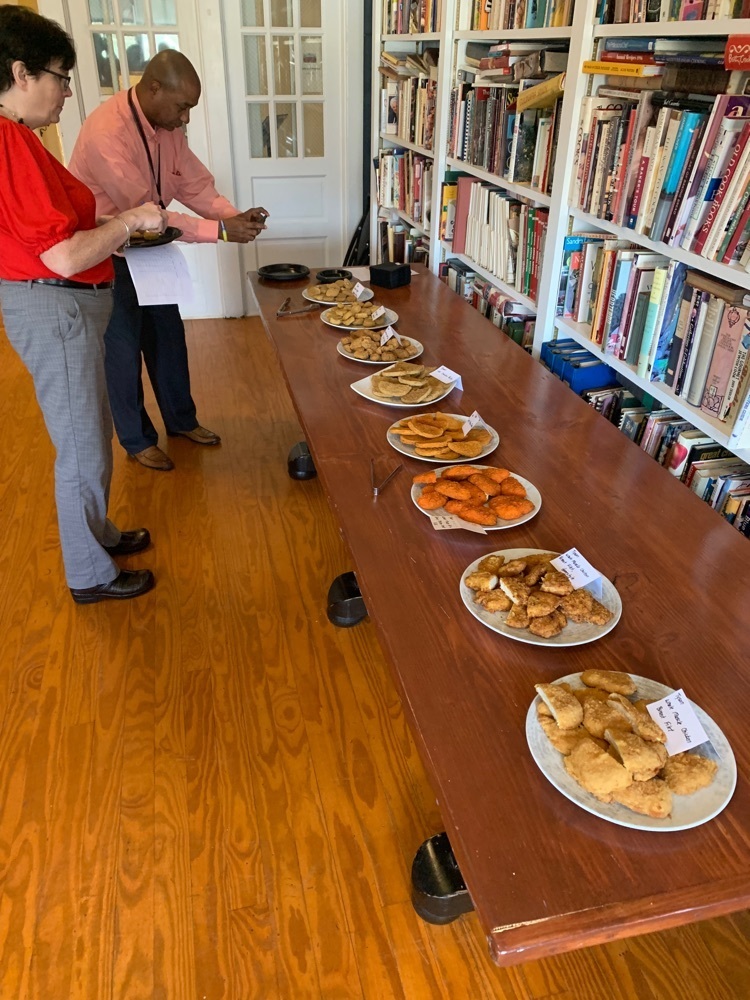 Congratulations to the following students for earning this weeks student spotlight. As always, students are nominated for being READY meaning Respectful, Employable, Aware, Dependable, You Run You. Keep up the amazing work, we see you! #CCTCReady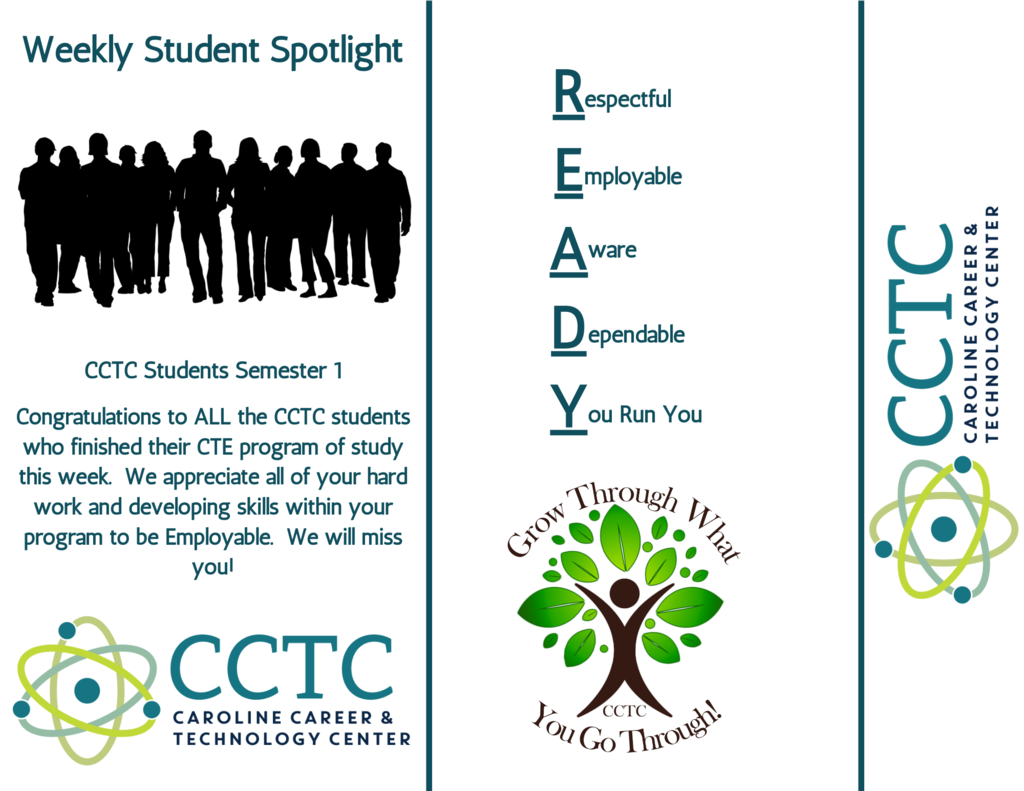 Students & Families, check out college readiness opportunities for high school students through Upward Bound at Chesapeake College!

Please share! We are proud to be a participant in the Caroline Cares Community Resource Day, sponsored by the Caroline Local Homeless Board. The event connects families in need with resources and services, and will be held Wednesday, January 25 from 9:30 am until 1:00 pm at St. Luke's Methodist Church on 5th Avenue in Denton. Free services, information and assistance will be provided from a wide variety of community programs and partners. Free transportation provided to and from specific locations. #OneCaroline #CarolineFamily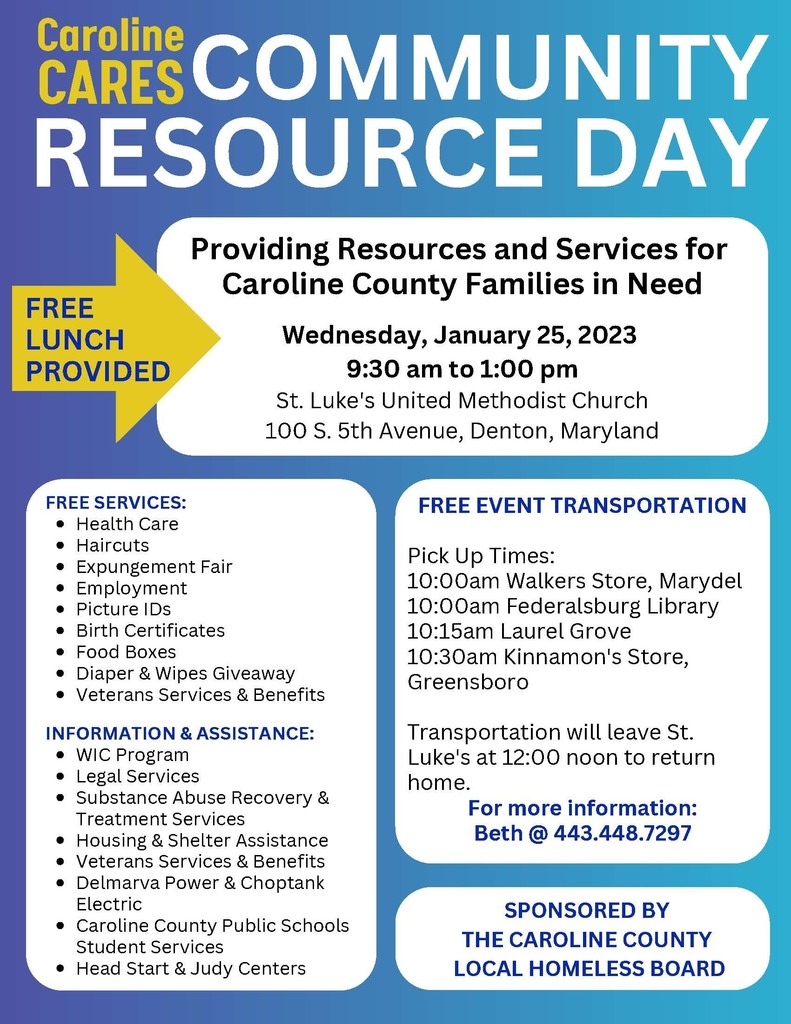 Tuesday, Jan. 24, is a half day of school; Wednesday, Jan. 25, schools are closed. #OneCaroline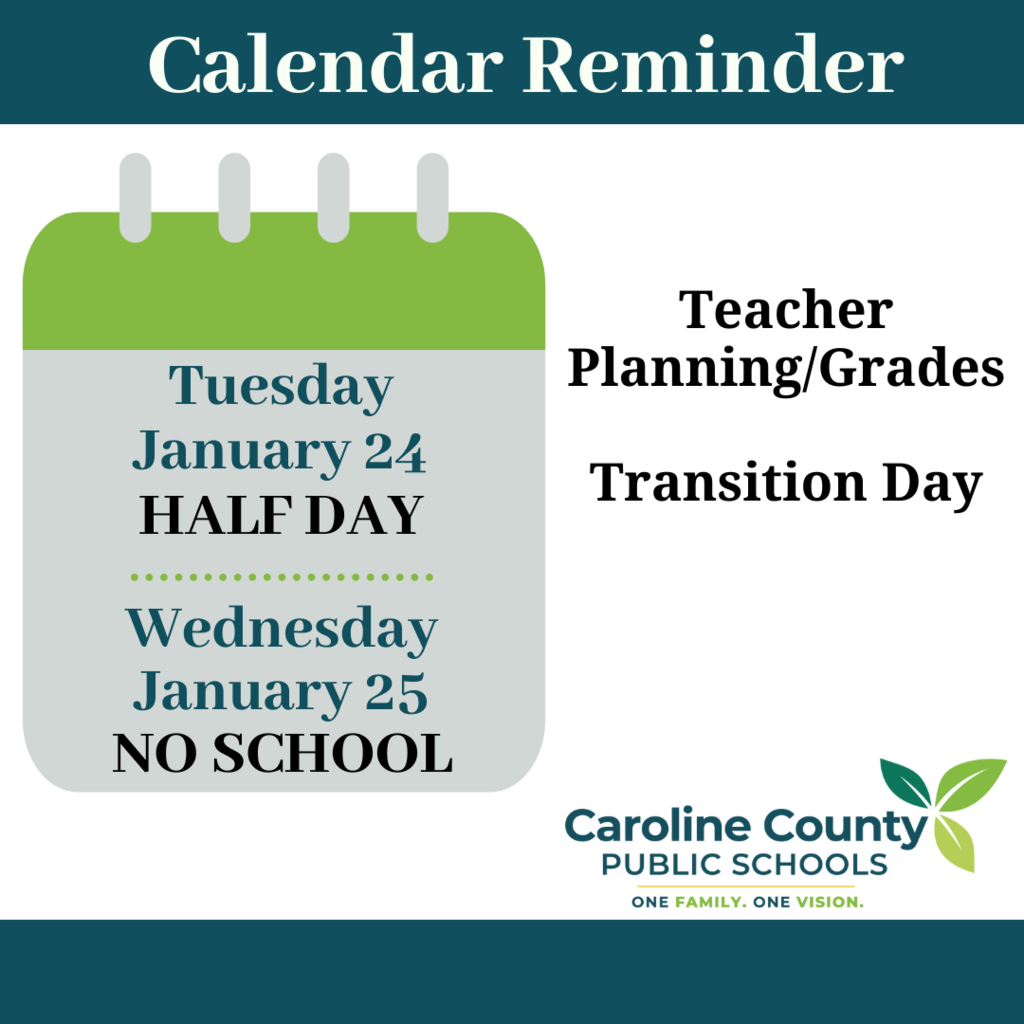 Chef Ogden's Food and Beverage Management students cooked up a delicious meal for a catered event today in Denton. The Benedictine house enjoyed Chicken Parmesan on a bed of pasta with seasoned Spinach. #CCTCGrows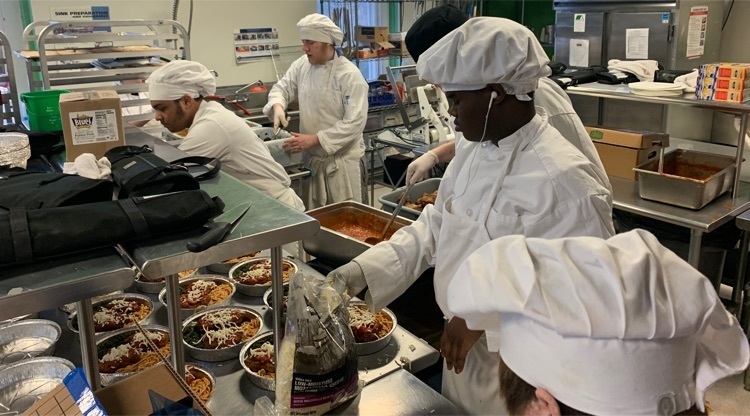 Academy of Health Professions students are continuing their exploration of career opportunities post high school with another guest speaker today. Shout out to Shawné Davis, Rehab Nurse Manager for taking the time to help grow our next line of medical providers! #CCTCGrows

Chef Ogden's Food and Beverage Management program is about as sweet as it gets! Student were making the cupcake of the week fruity pebbles!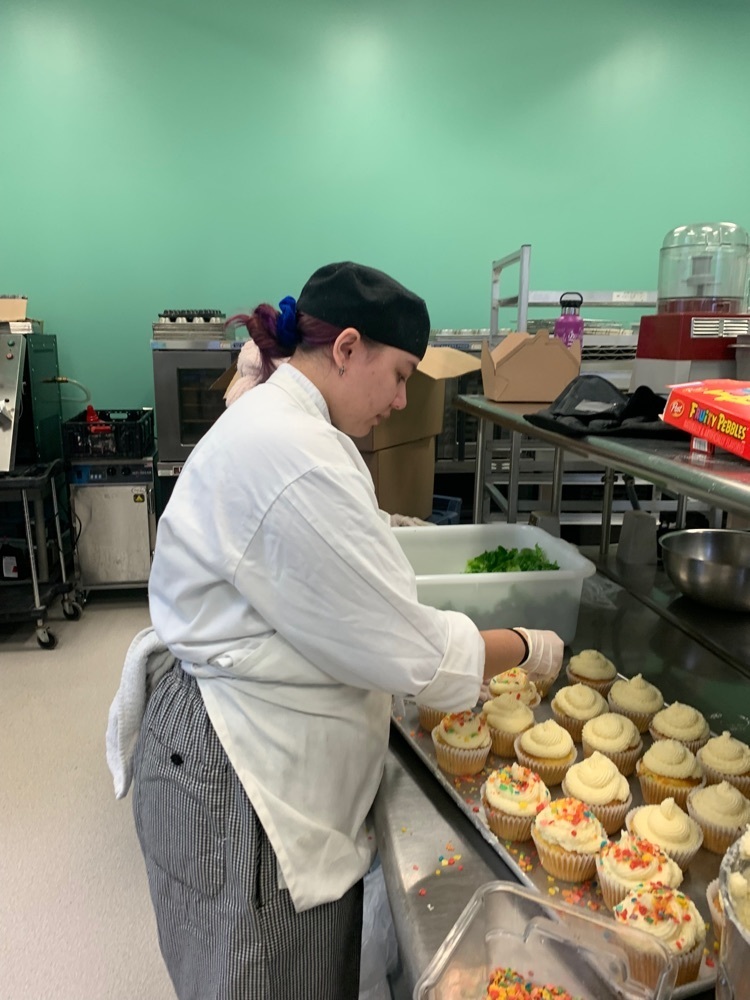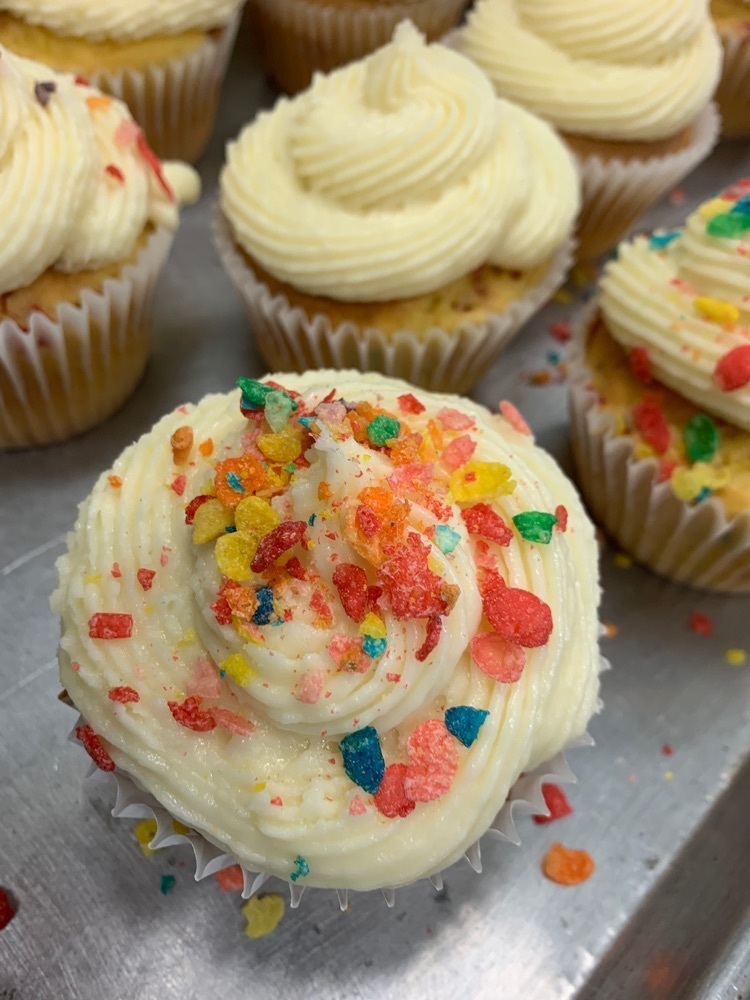 The Academy of Health Professions students enjoyed hearing from professionals in the field within Caroline County! Shout out to: Emma North Paramedic Alyssa Fretterd EMT #CCTCGrows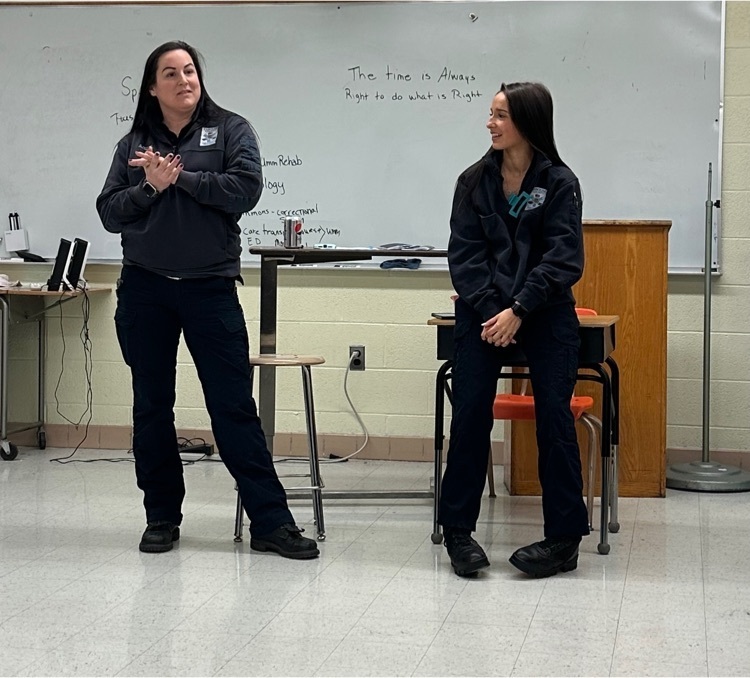 The best part about guest speakers at CCTC is the amazing services you receive during the visit. Shout out to Pretty in a Minute for an amazing engaging presentation (and services) #CCTCReady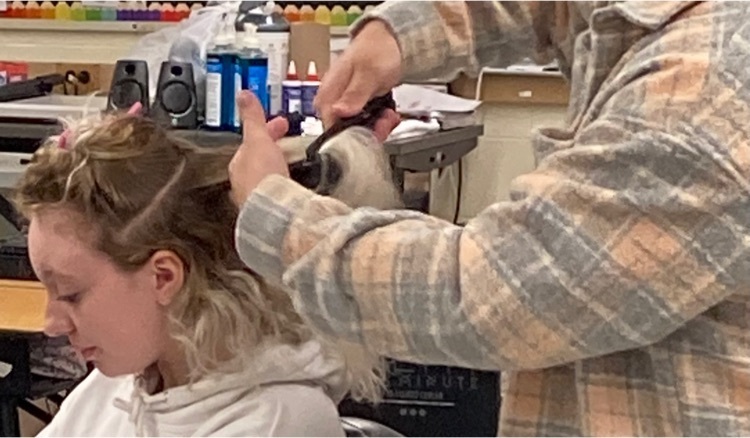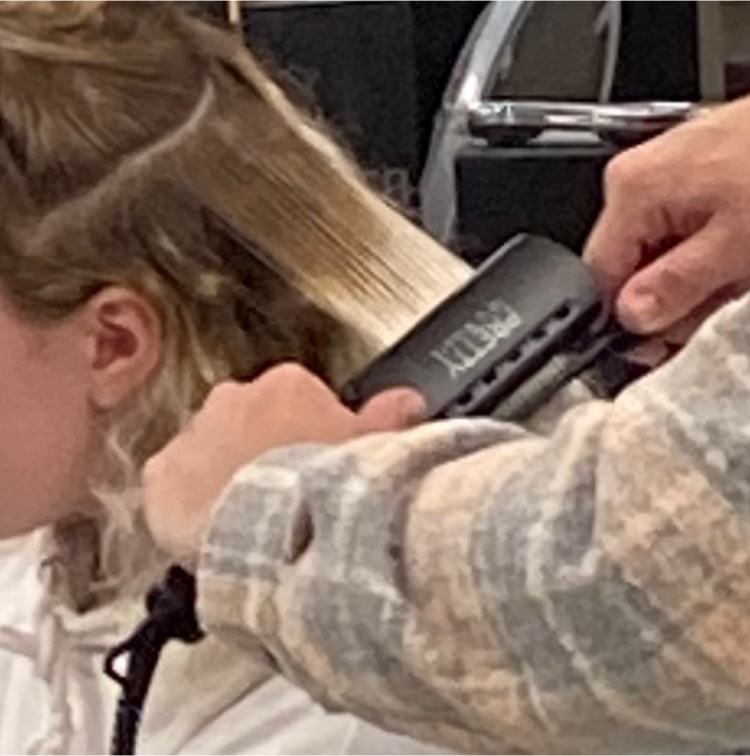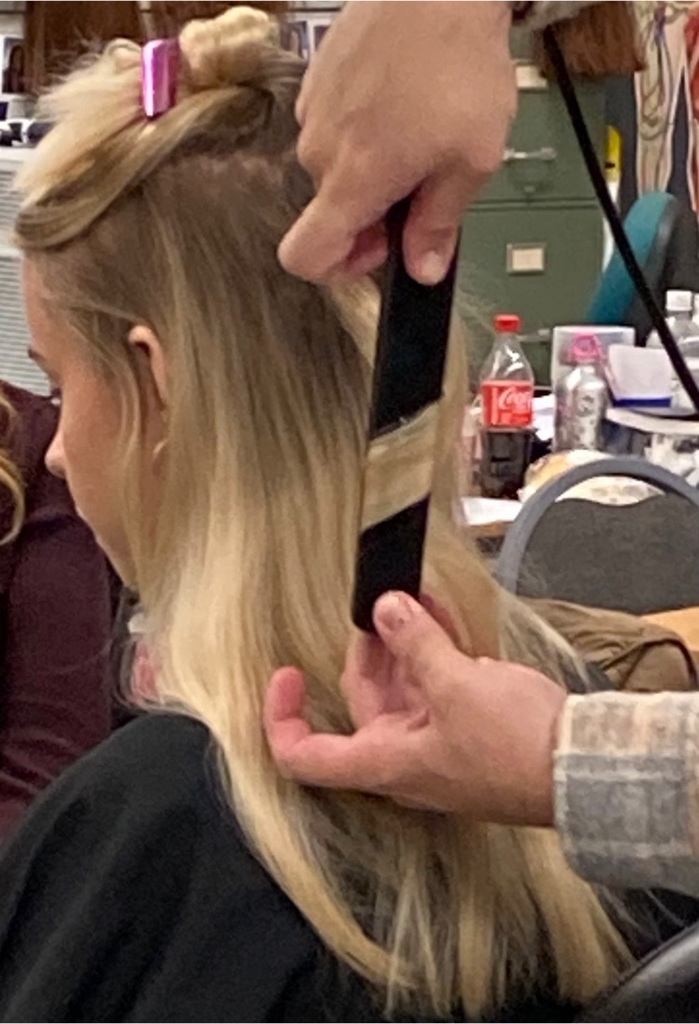 "The function of education is to teach one to think intensively and to think critically. Intelligence plus character - that is the goal of true education." - Martin Luther King, Jr. All schools and offices will be closed Monday, January 16, 2023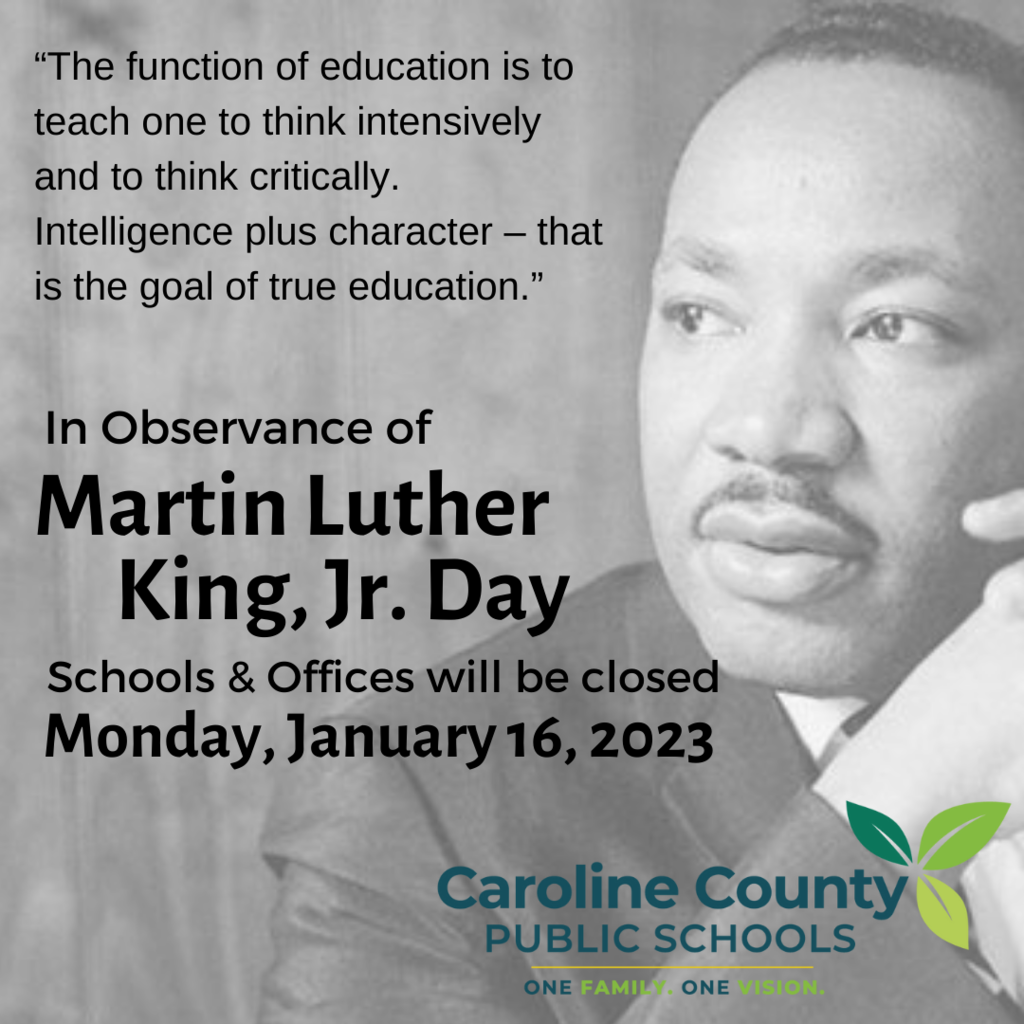 Congratulations to the following students for being nominated for this weeks READY Student Spotlight. Keep up the amazing work, we see you! #CCTCReady Post 2 of 2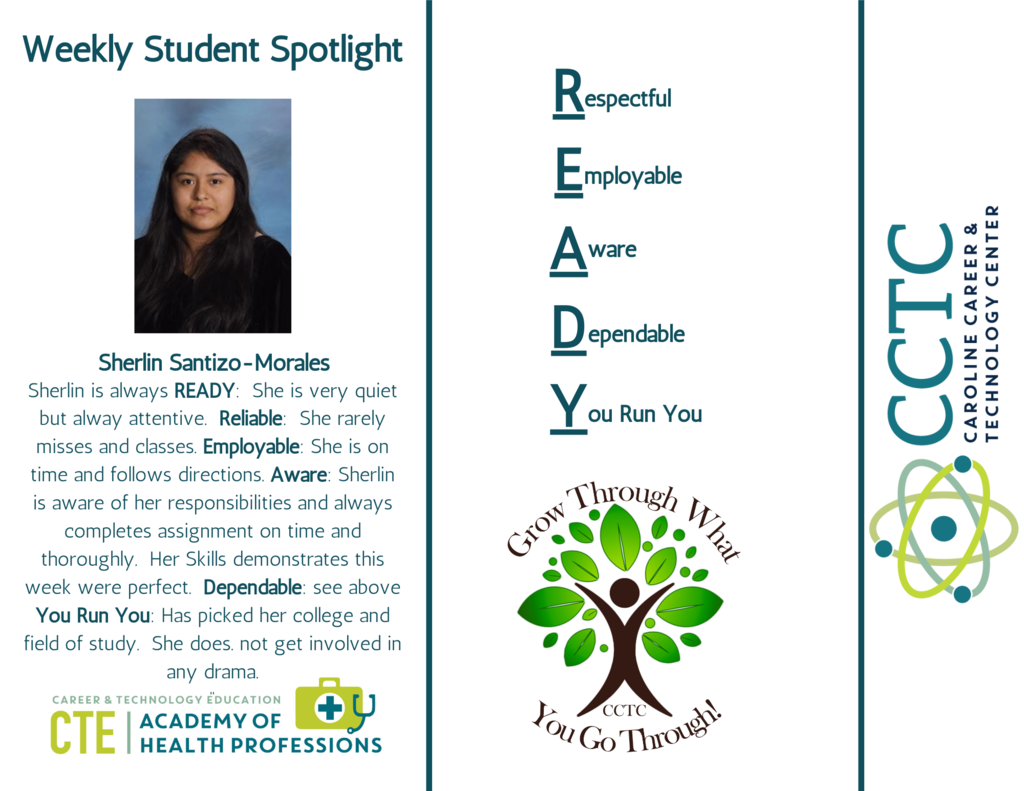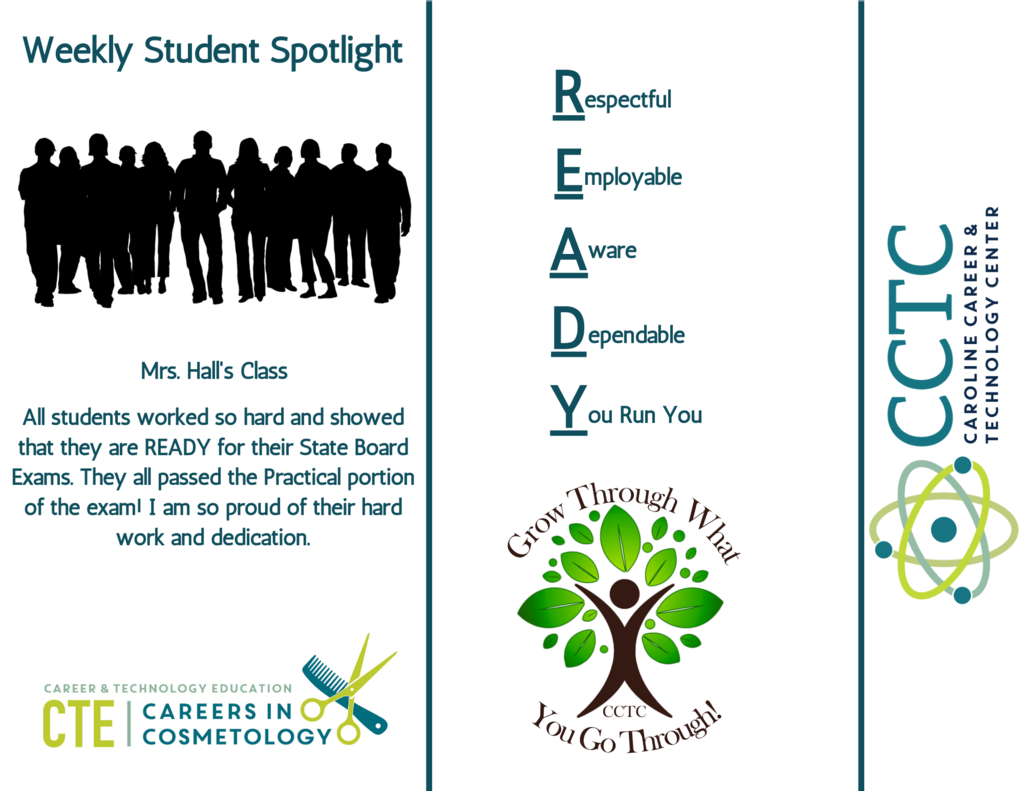 Congratulations to the following students for being nominated for this weeks READY Student Spotlight. Keep up the amazing work, we see you! #CCTCReady Post 1 of 2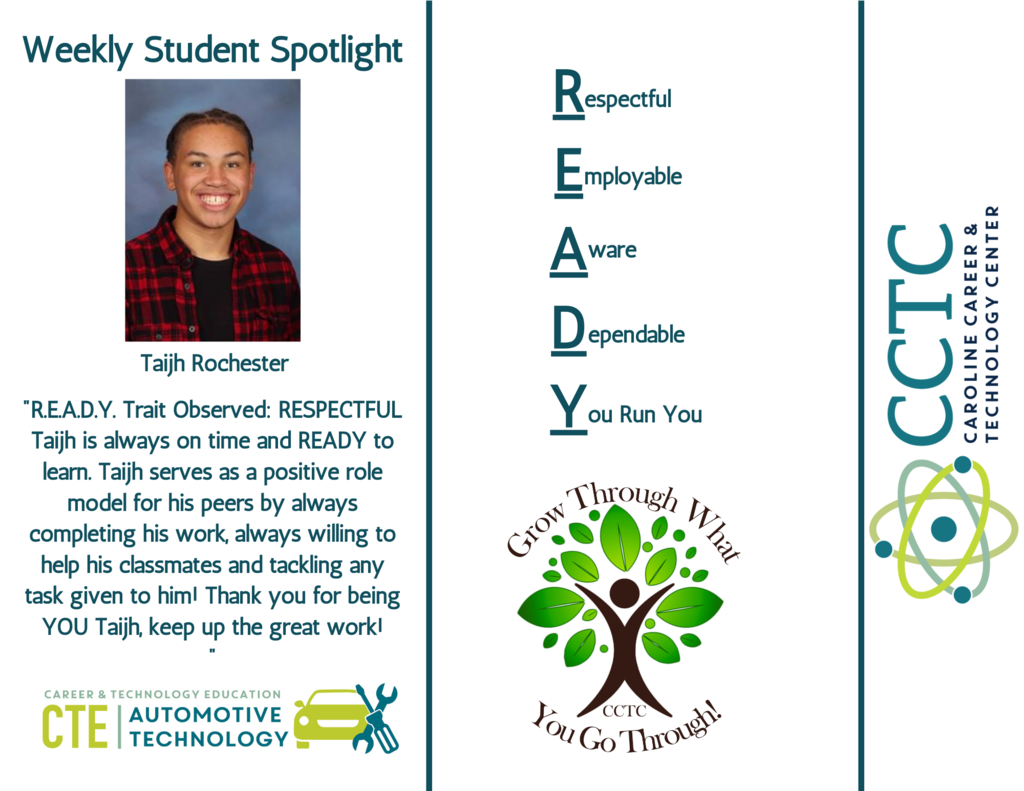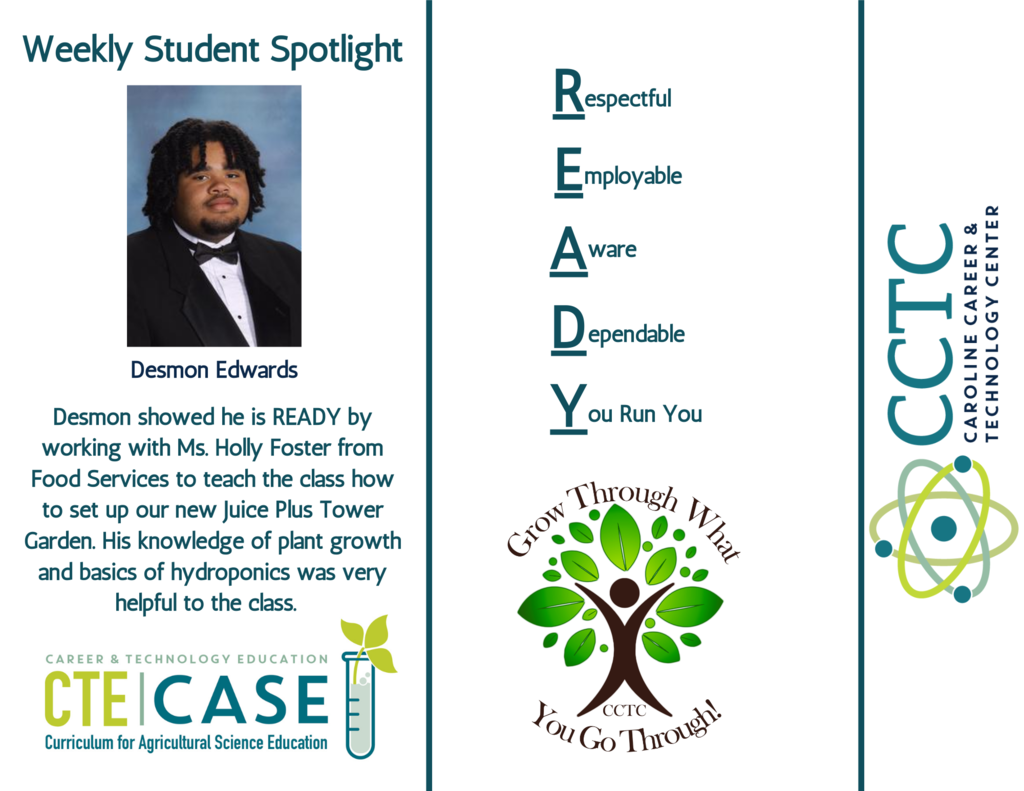 Monday, January 16, all schools and offices are closed in observance of Martin Luther King, Jr. Day. #OneCaroline

All schools and offices closed Monday, January 16 in observance of Martin Luther King, Jr. Day. #OneCaroline

Available at no charge to all K-12 students - Live 1:1 online tutoring through our Exact Path Program. Email
edmentum@fevtutor.com
to get started! #OneCaroline