CCTC's Wellness Committee organized a wonderful Walktober Event. 189 students across 10 CCTC programs participated in the event with the occasional Danctober and Runtober mini events! Check out the link below for more images:
https://flic.kr/s/aHBqjAb86J
#CCTCGrows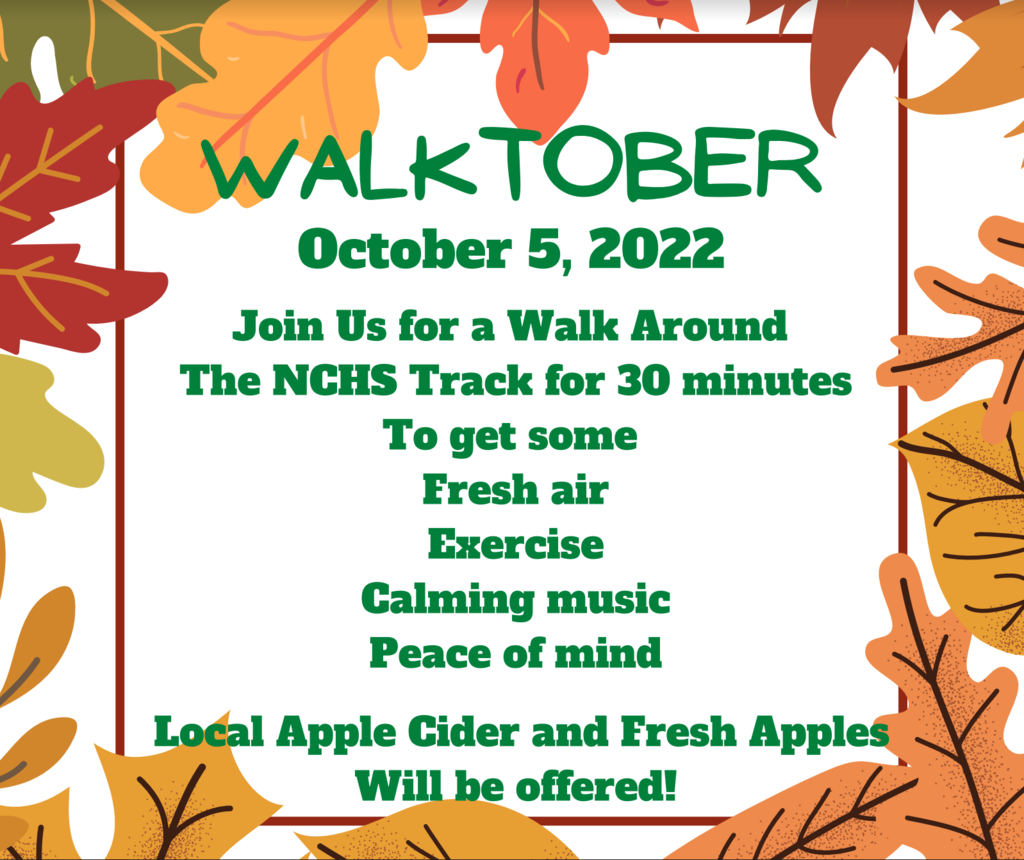 Students from Chef Ogden's Food and Beverage Management students and Ms. Callahan's FFA Officers attended the Farm to School Kickoff at Greensboro Elementary School this week. Use the link below to check out the action:
https://flic.kr/s/aHBqjAbbn4
#CCTCGrows

CASE and FFA students held a Mum's sale fundraiser. Check out the beautiful flowers below: #CCTCGrows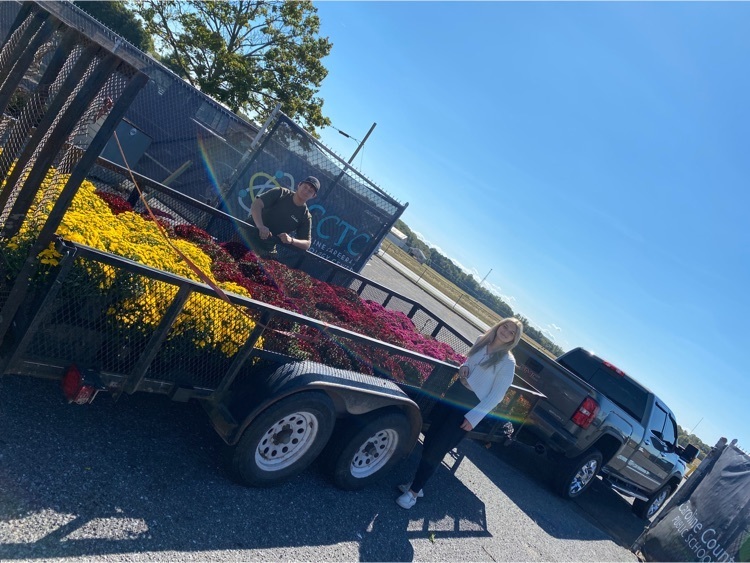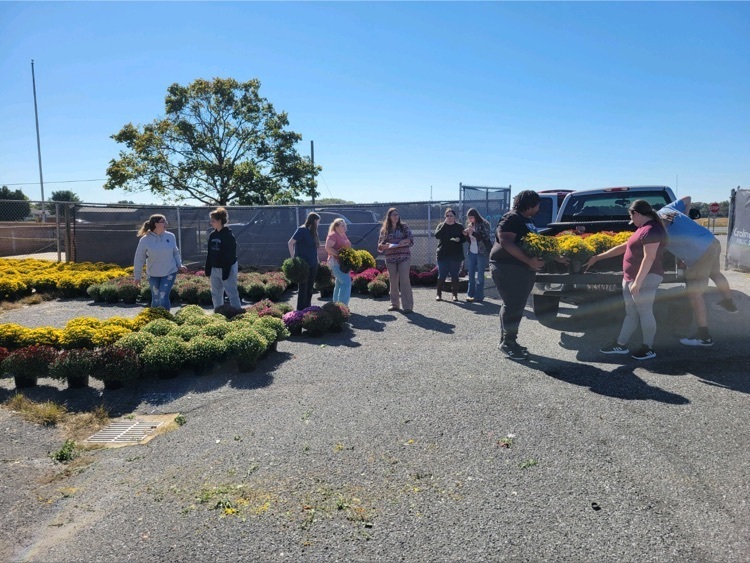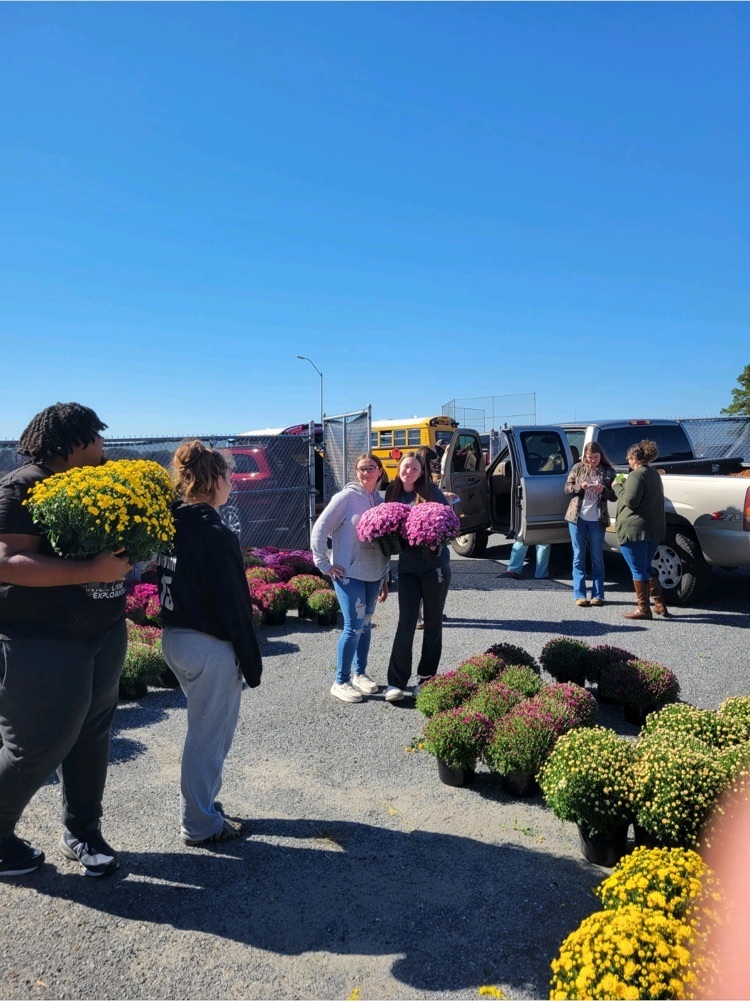 Congratulations to this weeks 17 students who earned the READY Student Spotlight. Students are nominated for being READY meaning Respectful, Employable, Aware, Dependable and You Run You. Use the link below for the Spotlight!
https://flic.kr/s/aHBqjAbb8M
#CCTCReady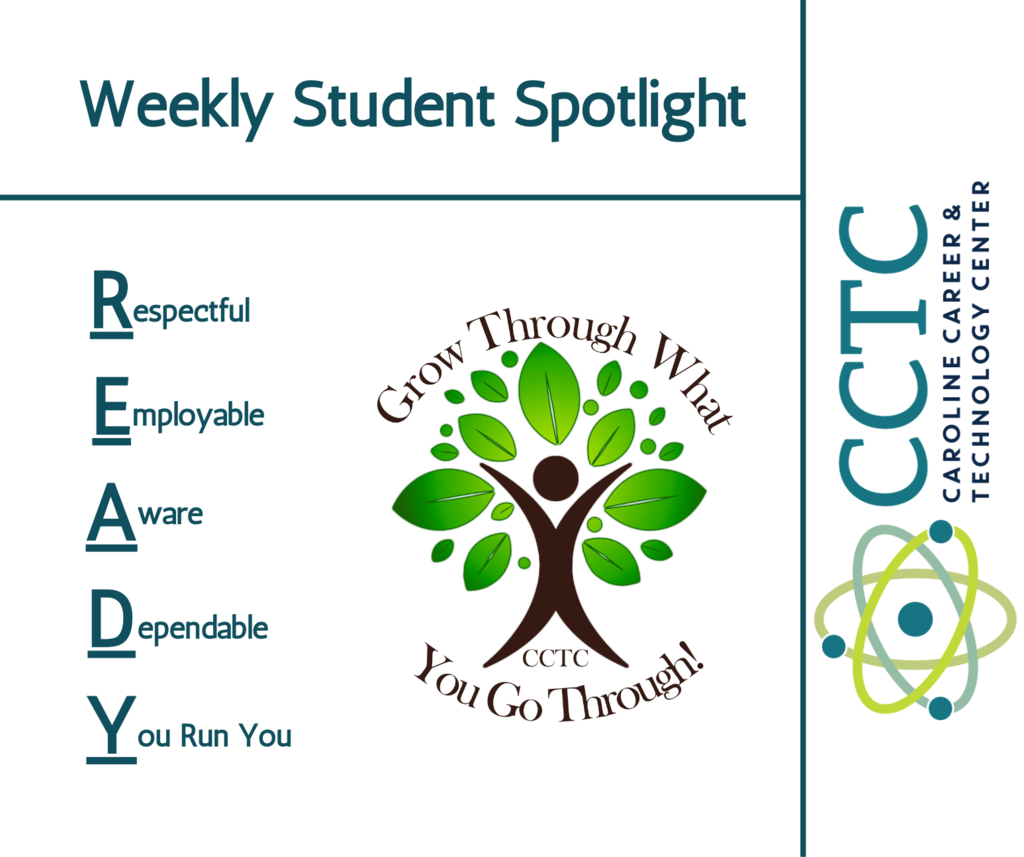 Things are getting spooky in Mr. Hall's Construction program. CCPS staff across all schools ordered 150 Halloween lanterns. These lanterns were designed, agreed upon and made by the students. Check out the album below for more pictures:
https://flic.kr/s/aHBqjAb5mG
#CCTCGrows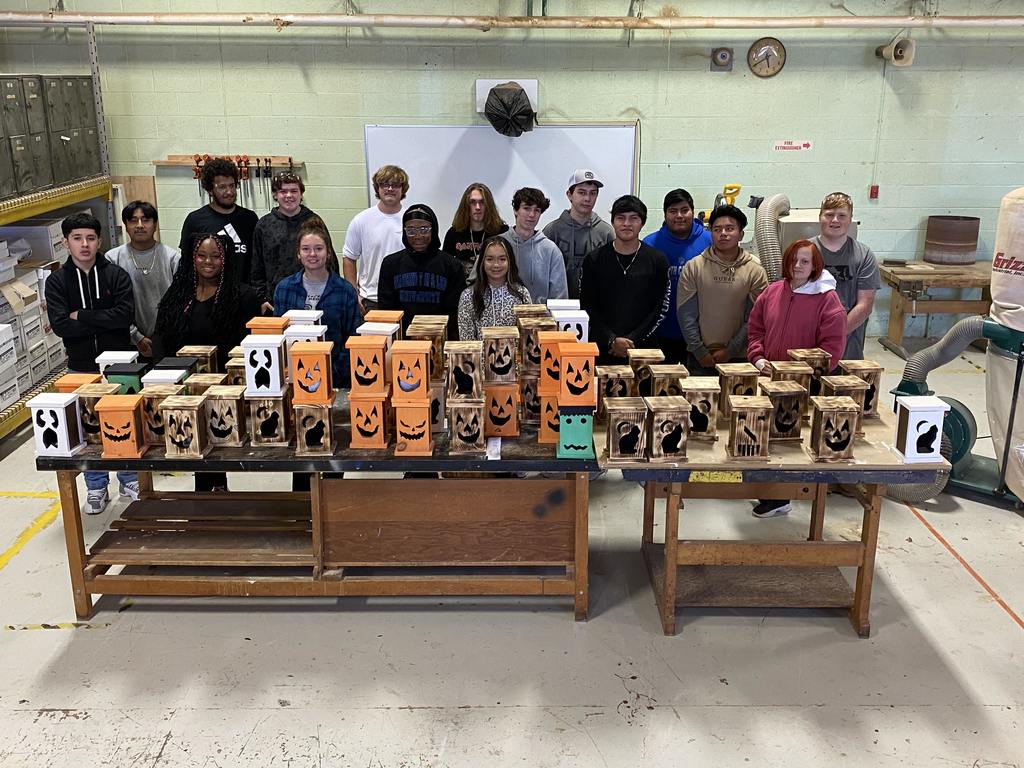 Extra, Extra read all about it! Here is a link to Principal Courtney Handte's October READY Release.
https://www.smore.com/rn5dq
#CCTCGrows #CCTCReady

Mrs. Wright's Cosmetology class held a fantastic fundraising event for Breast Cancer Awareness at both North Caroline and Colonel Richardson. For more photos, check out the Fllickr Album link below:
https://flic.kr/s/aHBqjAaWUY
#CCTCGrows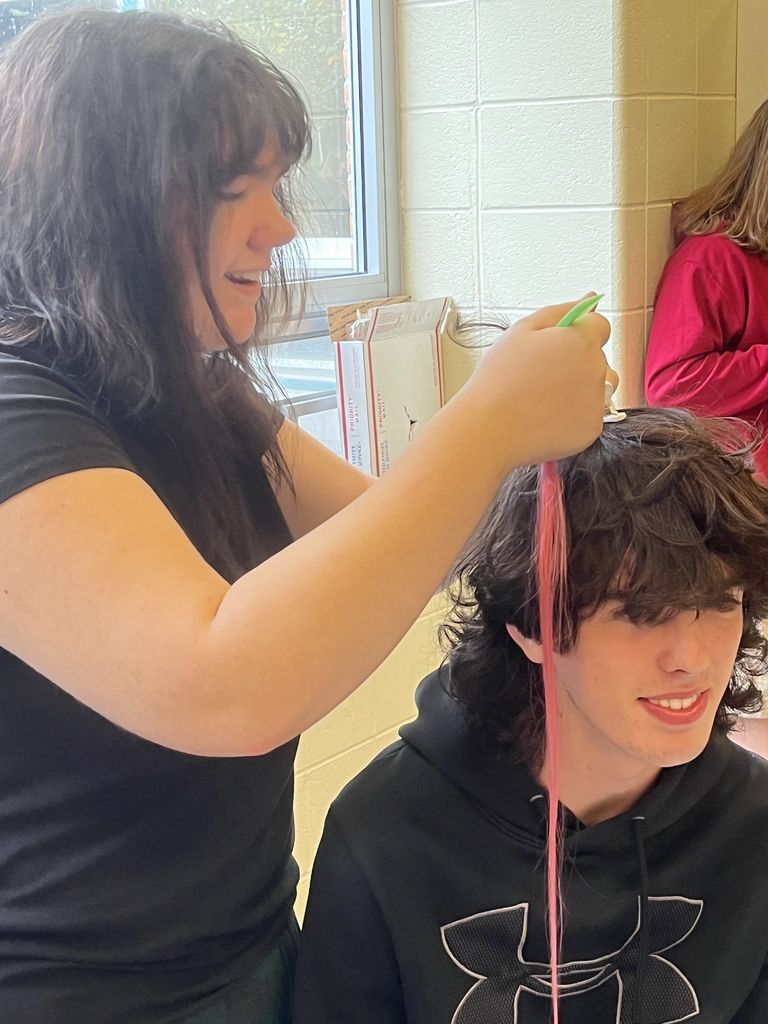 Mr Butler has laid down a challenge to his students every semester since January 2018. If EVERY student passes a certification, they can shave his beard. Today, his class answered the challenge and ALL are certified in ASE HVAC. The pictures are truly worth a thousand words!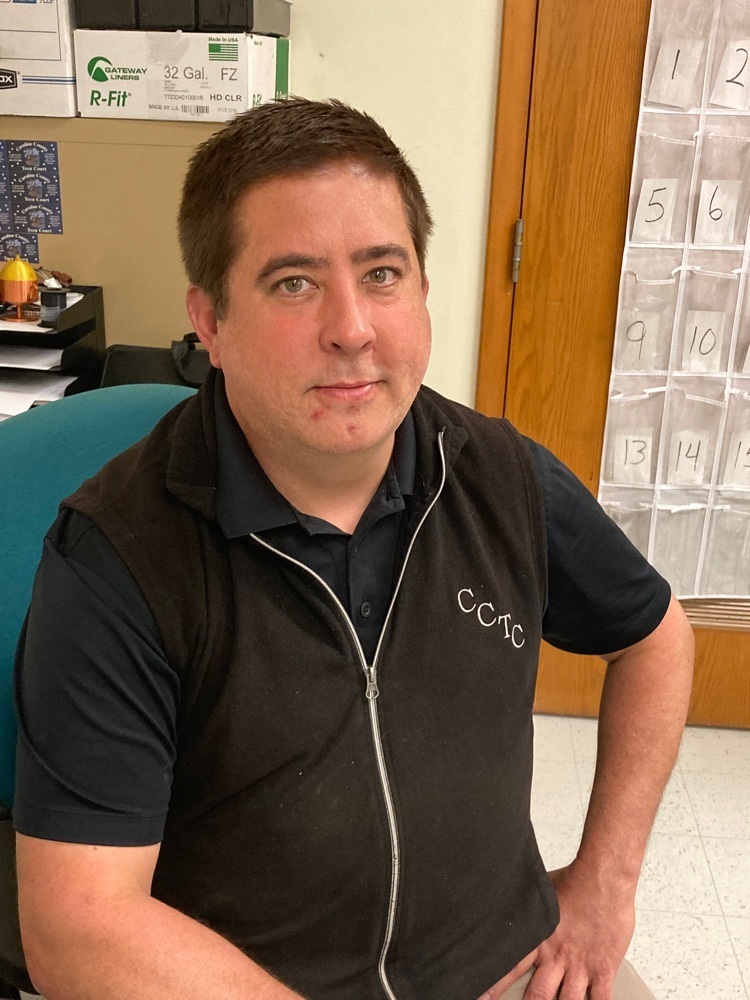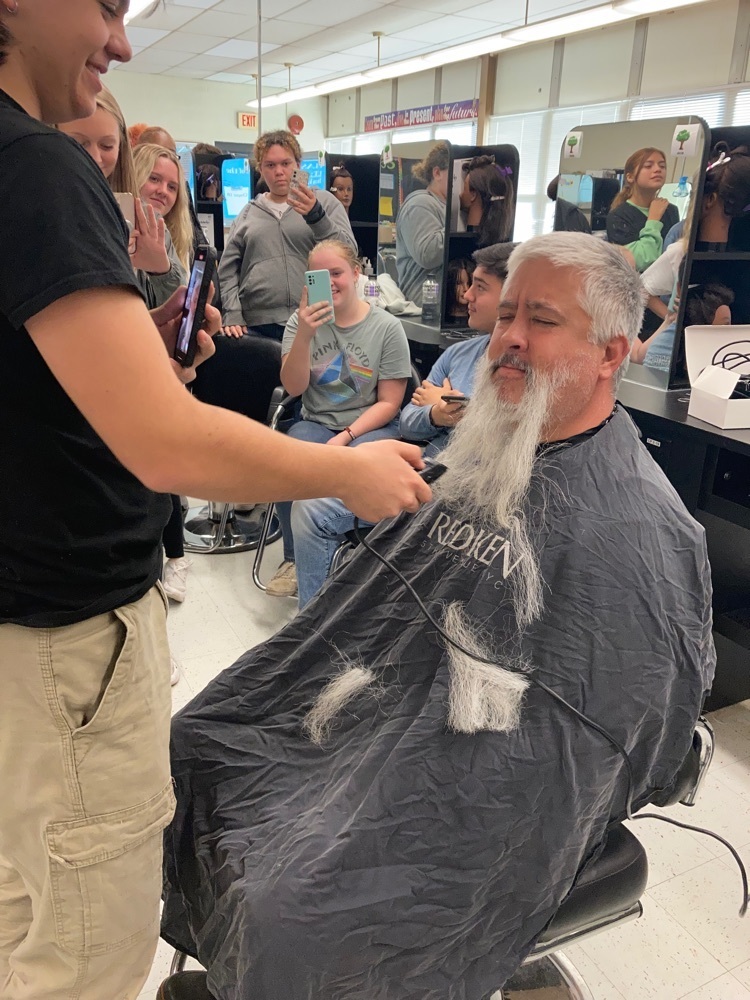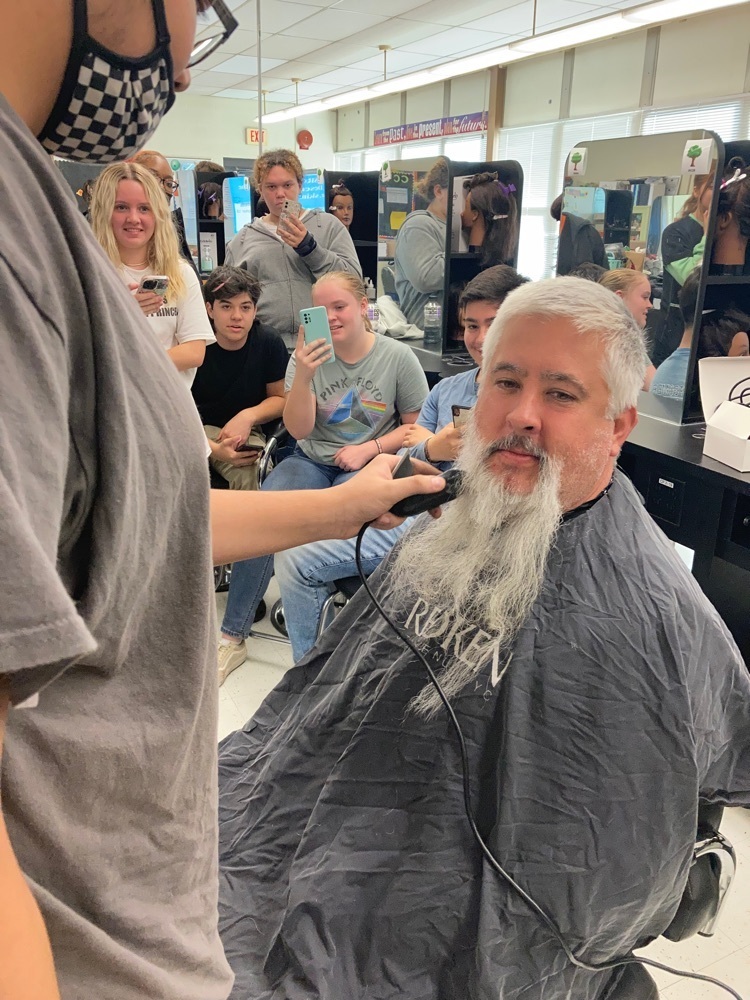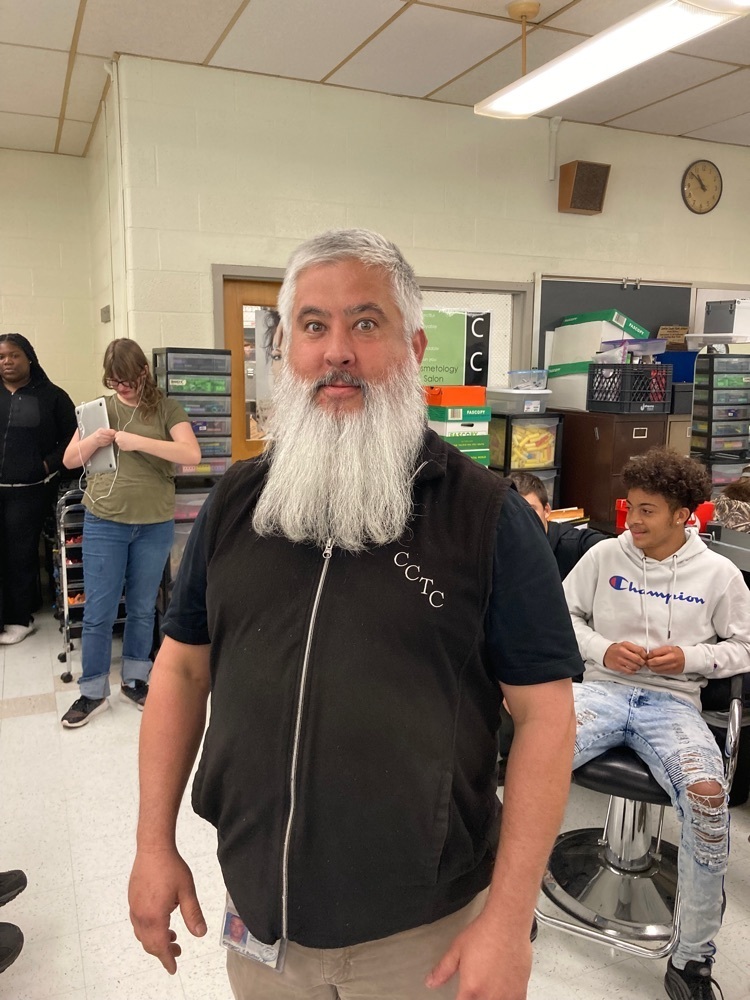 Shout out to Mr. Cahall's Automotive class for being the program with the BEST attendance for the month of September! Way to be Dependable and Employable. Be sure to check the showcase for weekly updates on Tuesday! #CCTCReady

Caroline Career and Technology Principal Courtney Handte shares CCTC's #PBIS program details with A&S colleagues. A presentation highlight - Ms. Handte modeled and then passed around the championship belt, awarded to a staff member monthly! #OneCaroline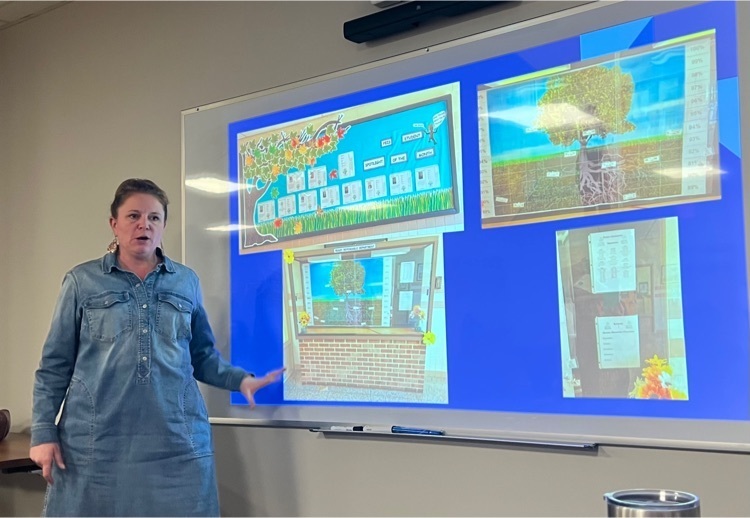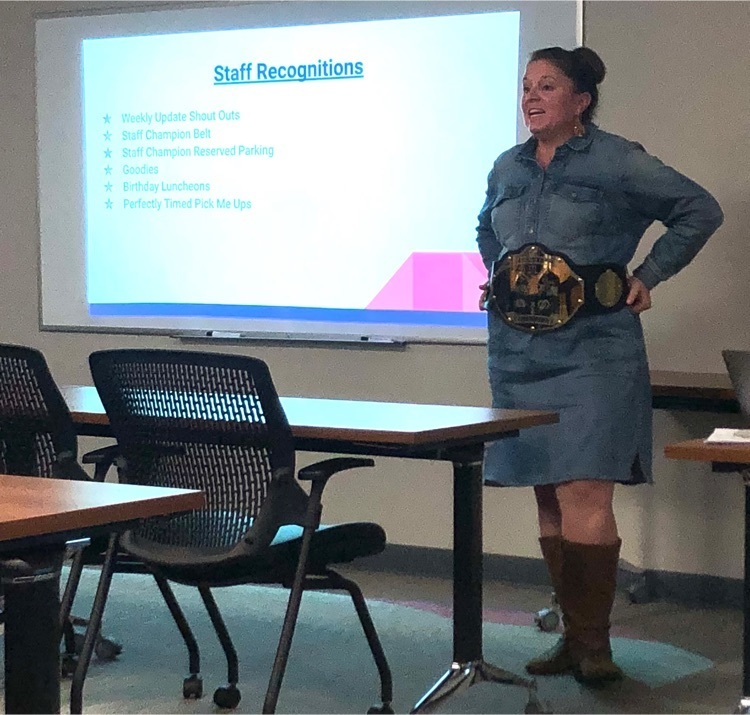 Congratulations to this month's Staff Ready Champion Mr. Cook. He is REALLY enjoying the belt and his reserved parking spot, well deserved. #CCTCReady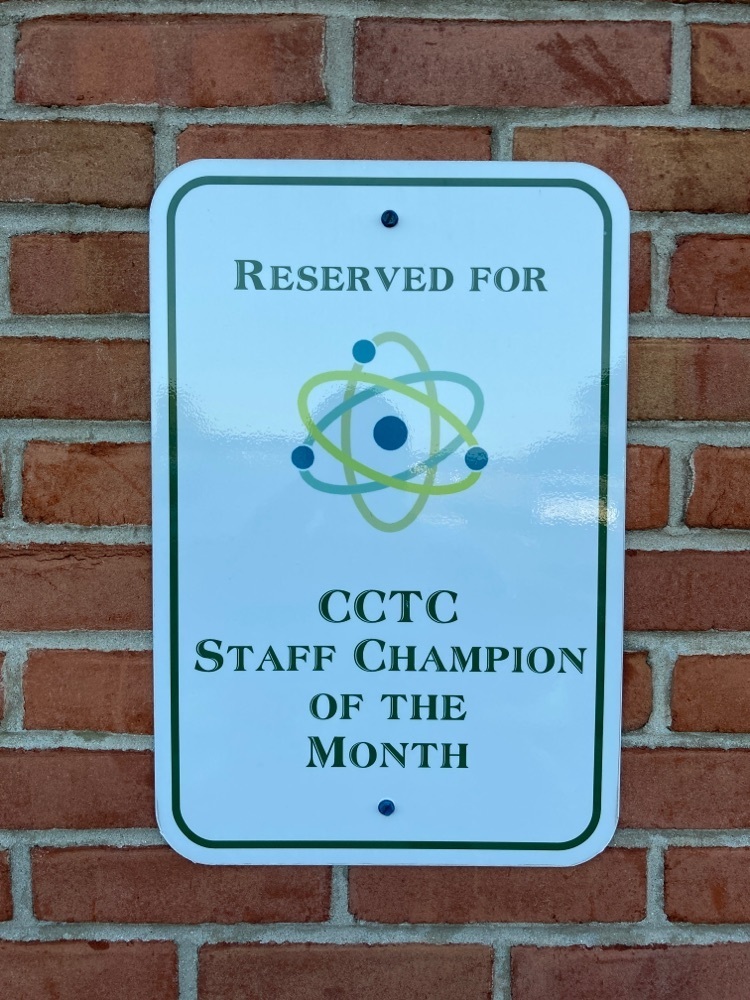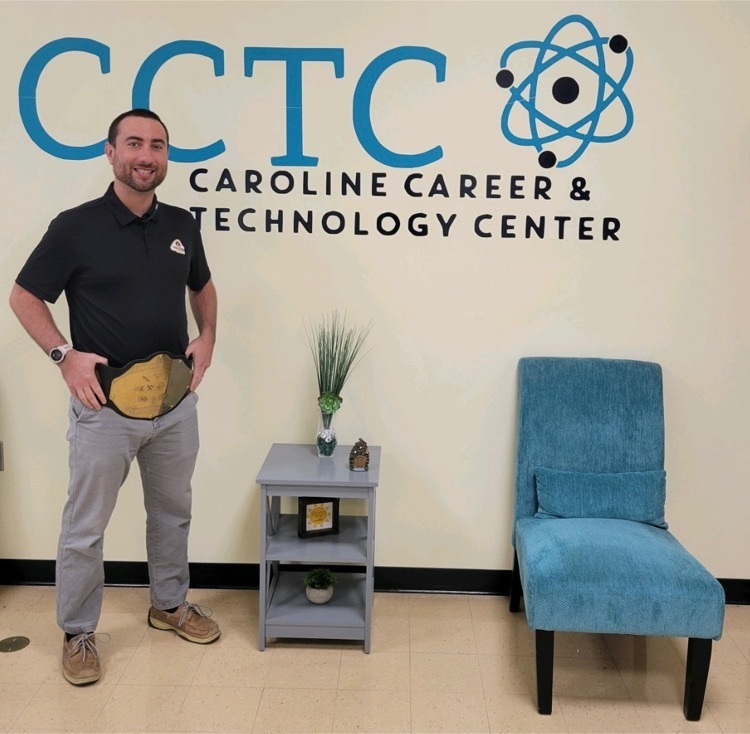 Calling all cupcake lovers. This weeks cupcake, made by Food and Beverage Management students is a "Apple Meringue ".  It is featuring Blades Orchard apples! #CCTCGrows #CTE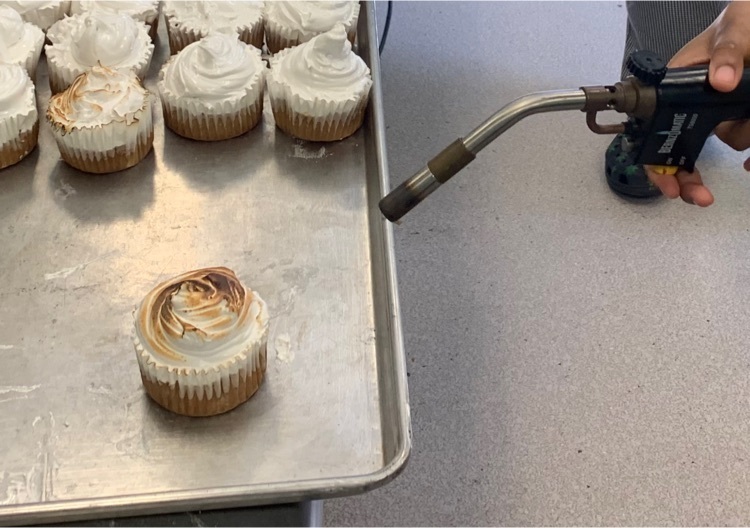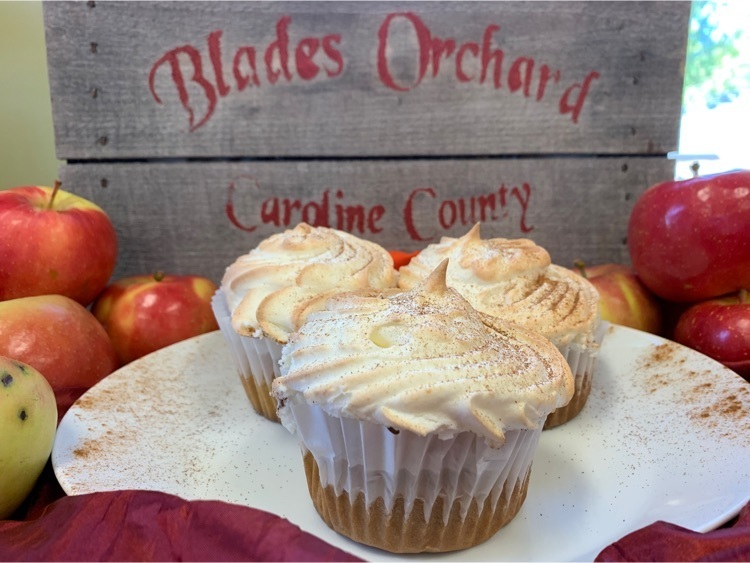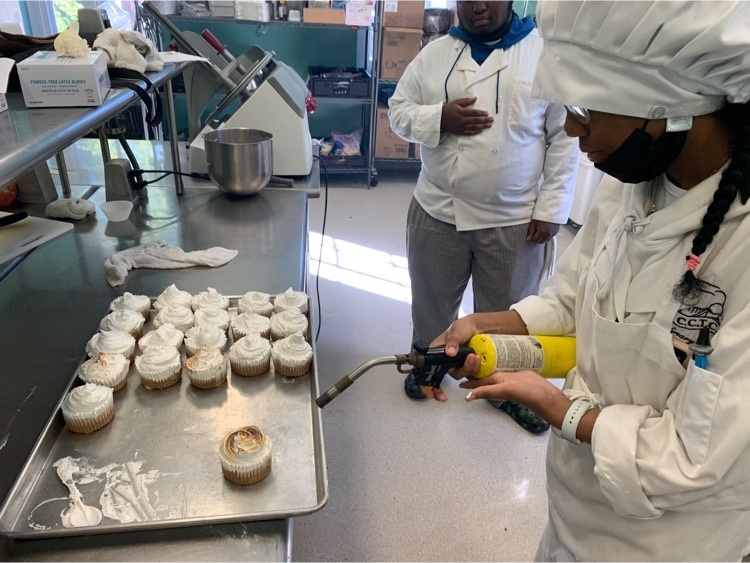 The Caroline County FFA hosted Choptank Ruritan members- Theodore Fuchs and Curtis Short during their October member meeting. The Ruritan is open to junior members who are students and provide opportunity for community service projects and fundraising events. Thank you to the Choptank Ruritan for your donation towards our members and leadership conferences. #CCTCGrows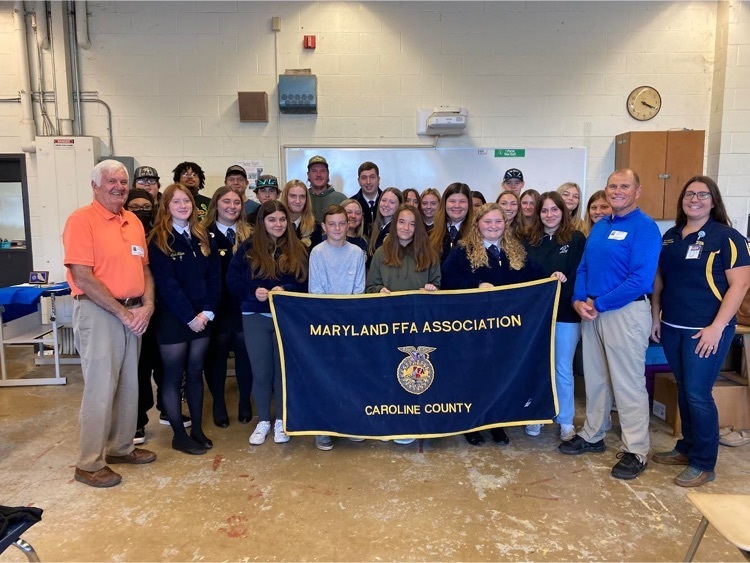 The following 8 students were nominated for this weeks Student Spotlight. As always, students are nominated for being READY meaning: Respectful Employable Aware Dependable You Run You Check out our stars with the link below:
https://flic.kr/s/aHBqjAag88
#CCTCReady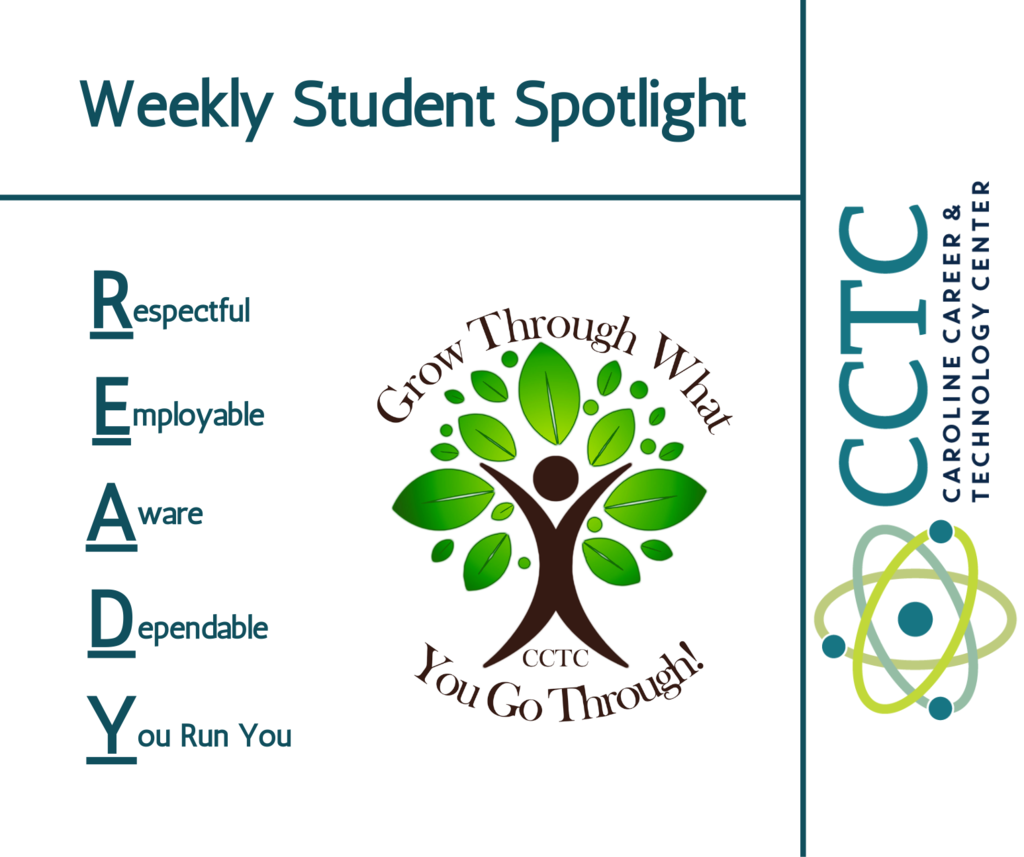 CCTC's PBIS team was recognized at the Board of Education Meeting last night for earning 7 of 7 "Badges of Success" from PBIS Maryland. Great work team! #CCTCReady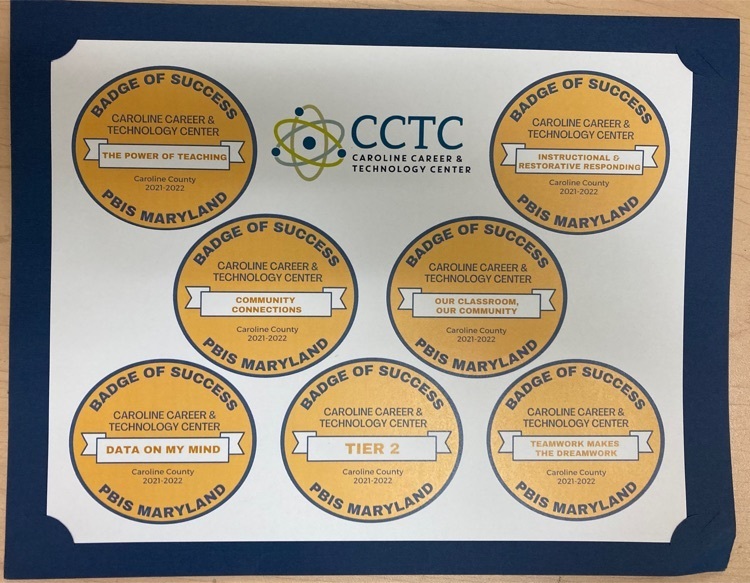 Special shout out to the first Student Spotlights of the Month for the 22-23 school year! Way to be READY, keep up the amazing work, we see you! Alayna, Gannon, Haylyn, Sammi, Nathan, Rose, Kamryn, Lars, Abbie and Desirae. #CCTCReady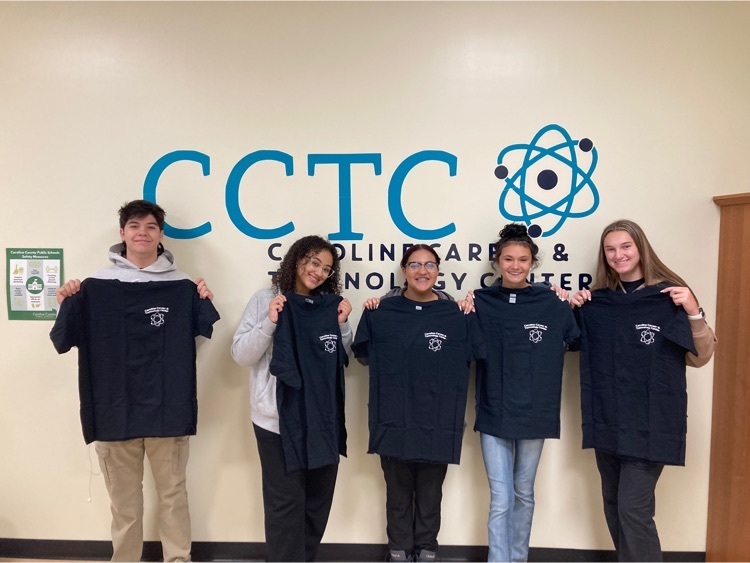 Ali from Mrs. Hall's Cosmetology class was surprised by her grandmother to receive Salon Services and a haircut. We love the support of the community in the Salon and the opportunity it provides our students! Thanks for helping make our students more Employable. #CCTCReady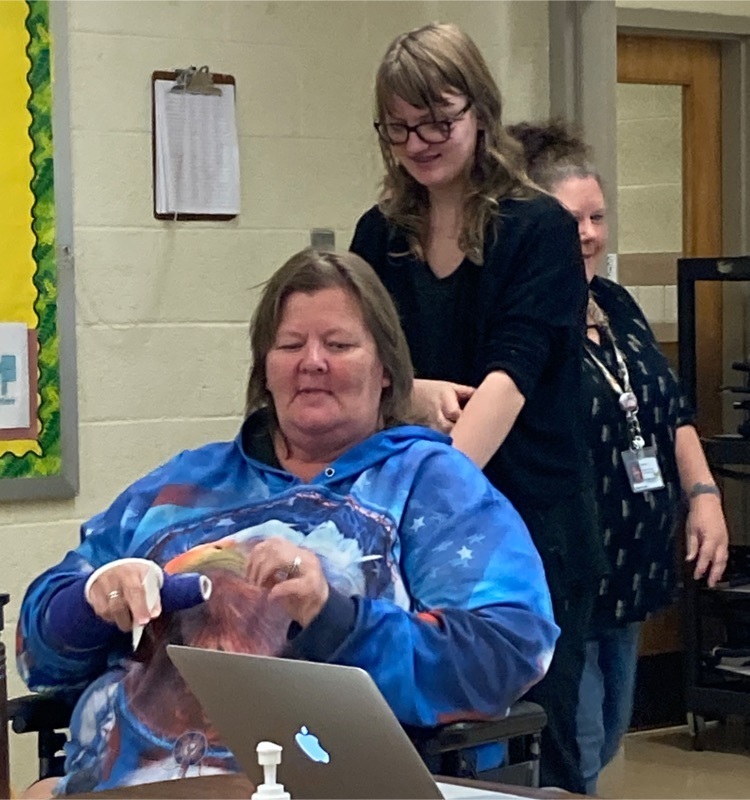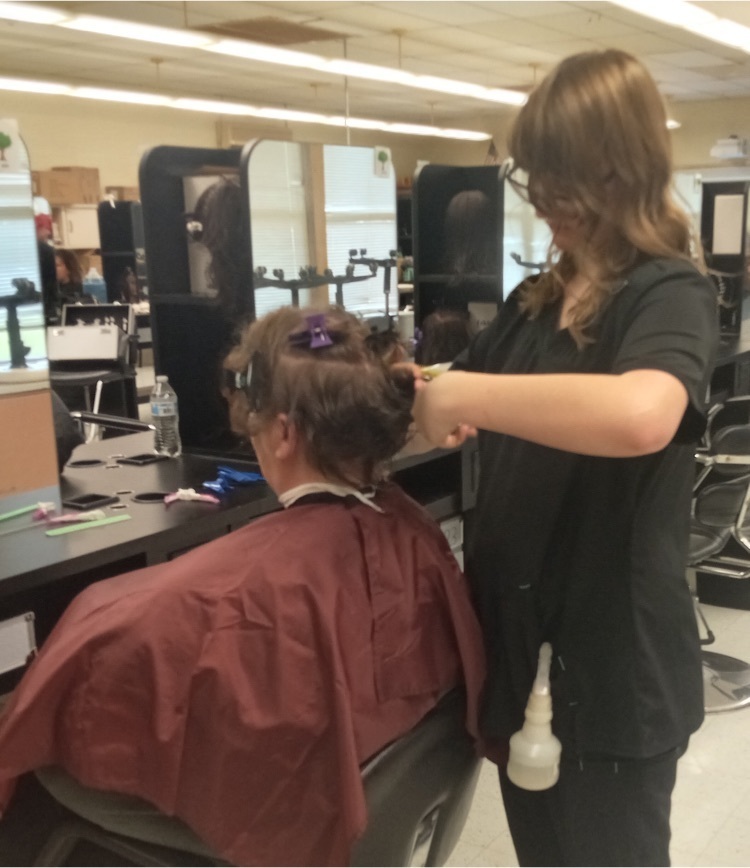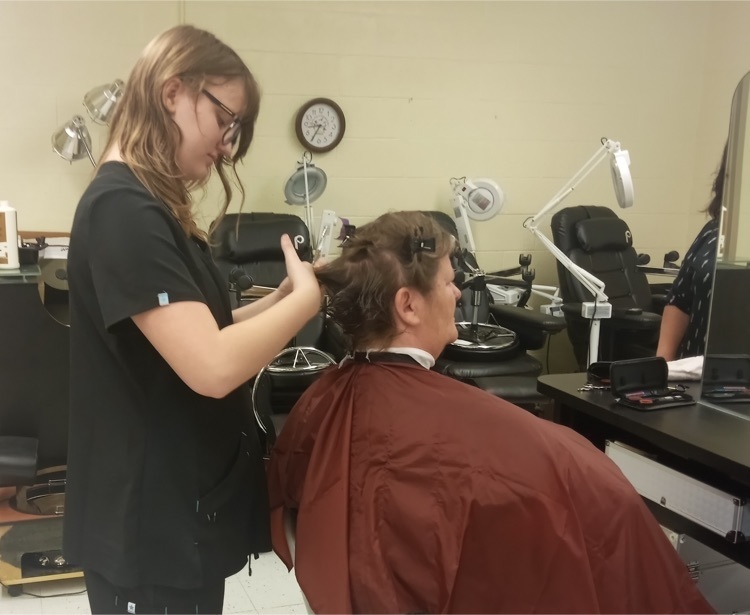 It's National Custodian Appreciation Day and no one deserves our gratitude more than the dedicated custodians in the #CarolineFamily! For everything you all do to make our schools clean, healthy and safe for students and staff, we say a big thank you. #OneCaroline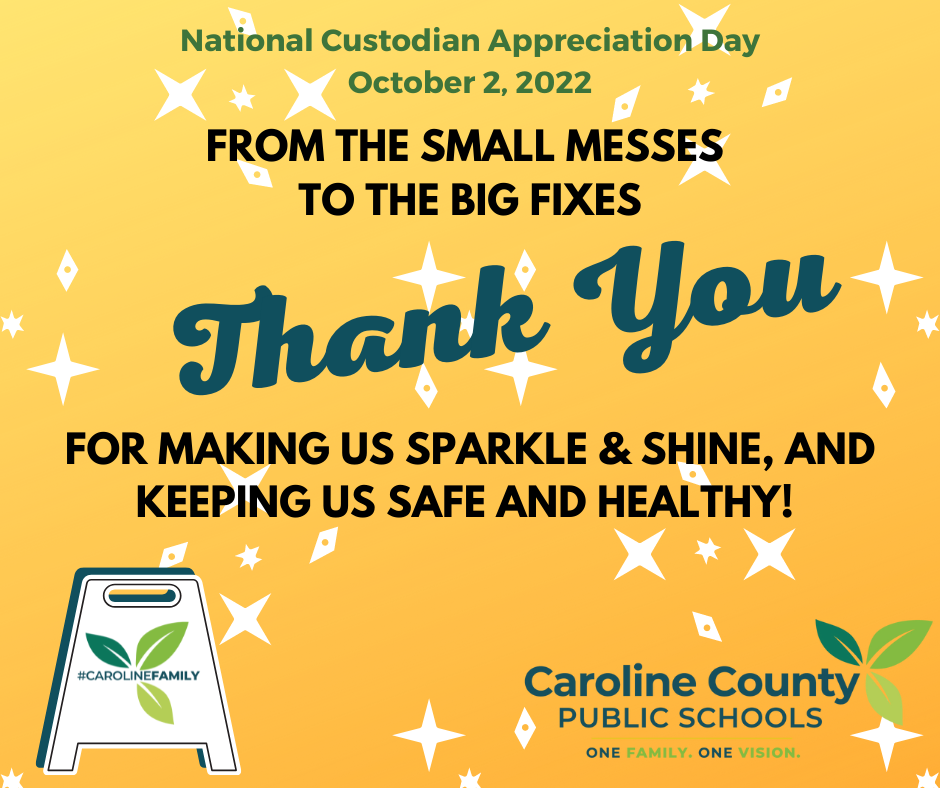 Shout out to the following 13 students for earning this weeks Student Spotlight. As always, students are nominated for being READY meaning: Respectful Employable Aware Dependable You Run You Use the link below to see:
https://flic.kr/s/aHBqjA99Nv
#CCTCReady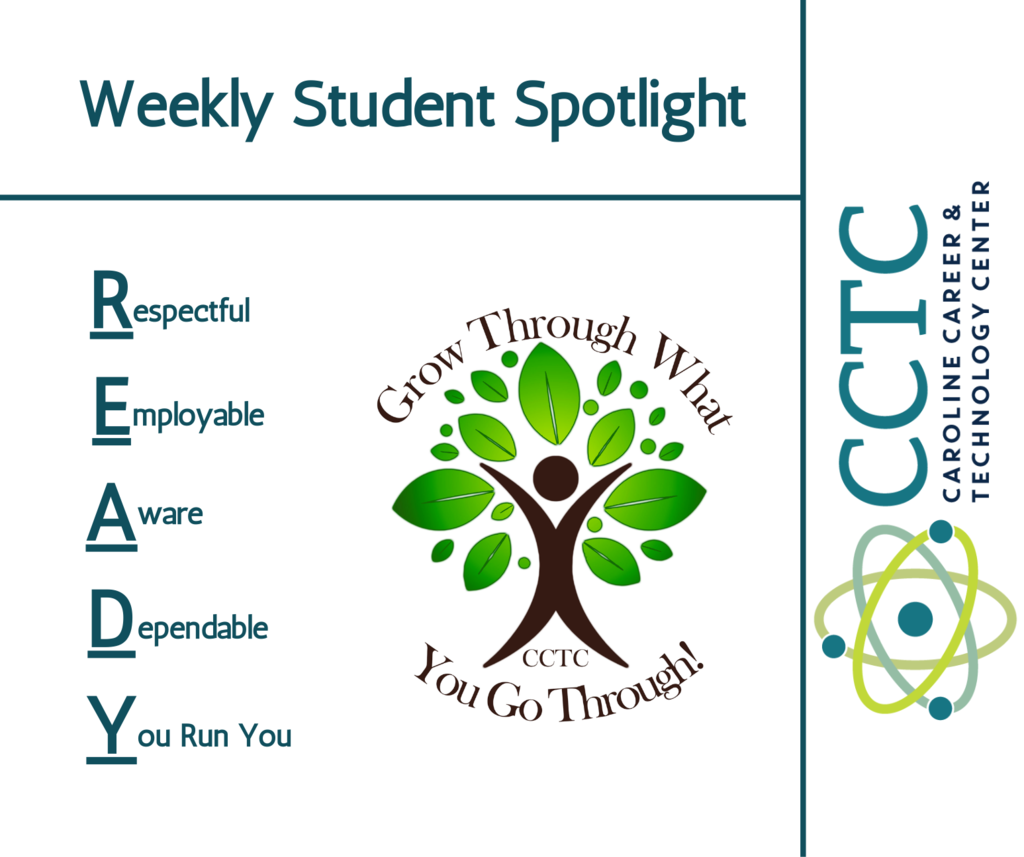 Last call CCPS staff for our Construction programs Halloween lanterns. You don't want to miss out! Please place orders by October 5th. See an email from Dennis Hall for the order form. #CCTC_CTE