Happy New Year, #CarolineFamily! Schools reopen Monday, January 2, 2023.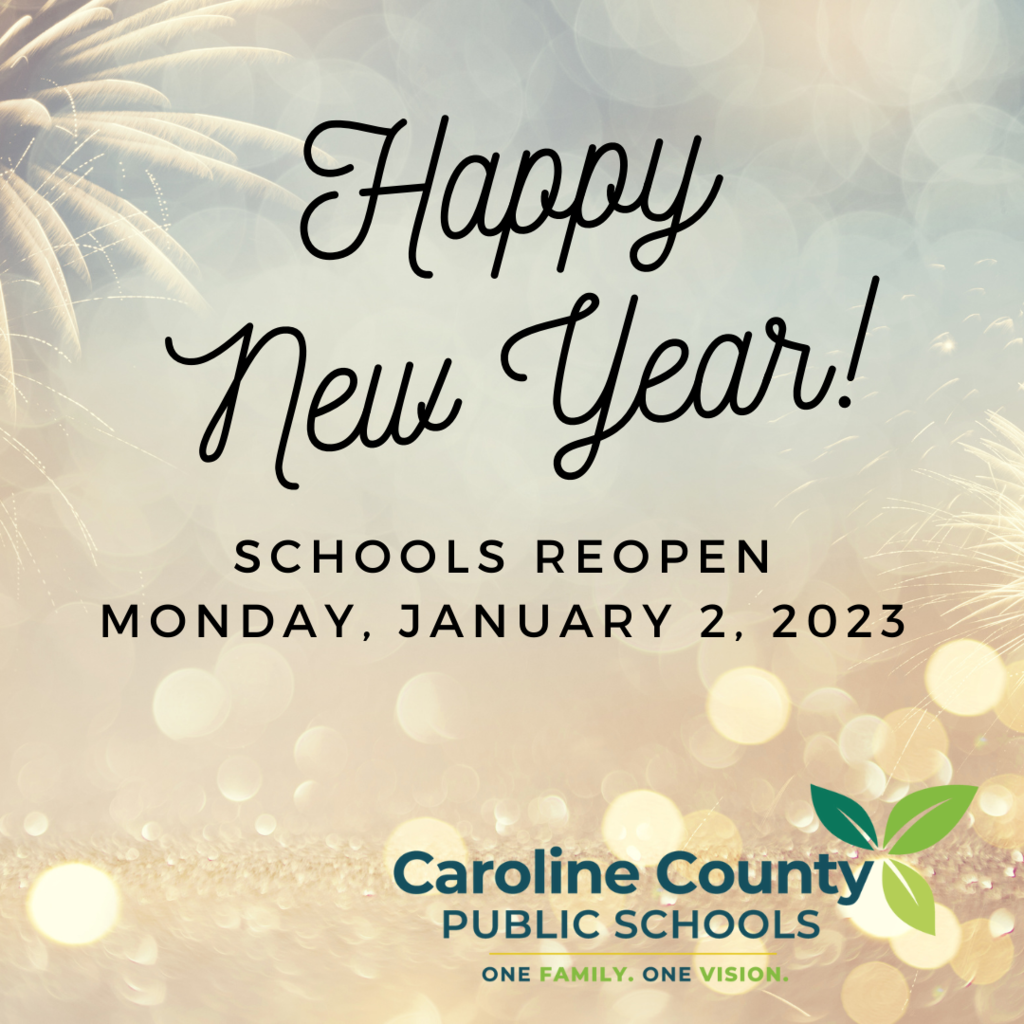 Calendar Reminder: Wednesday, Dec. 21 - Half Day for Students Dec. 22-30 Schools Closed Have a great winter break, #Caroline Family!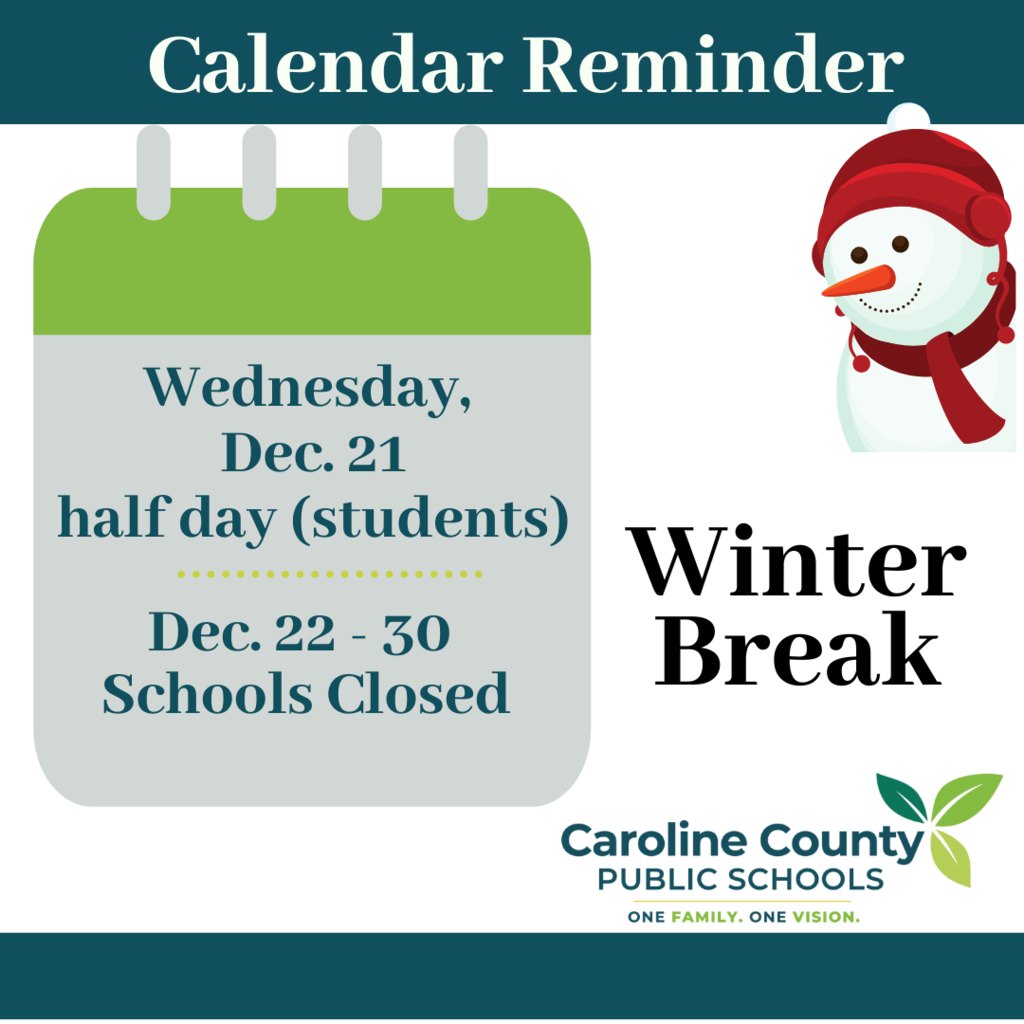 Ladies, gentleman and children of all ages, we present to you the NEW CCTC Staff Champion Mrs Fisher! Congratulations, it is well deserved. #CCTCReady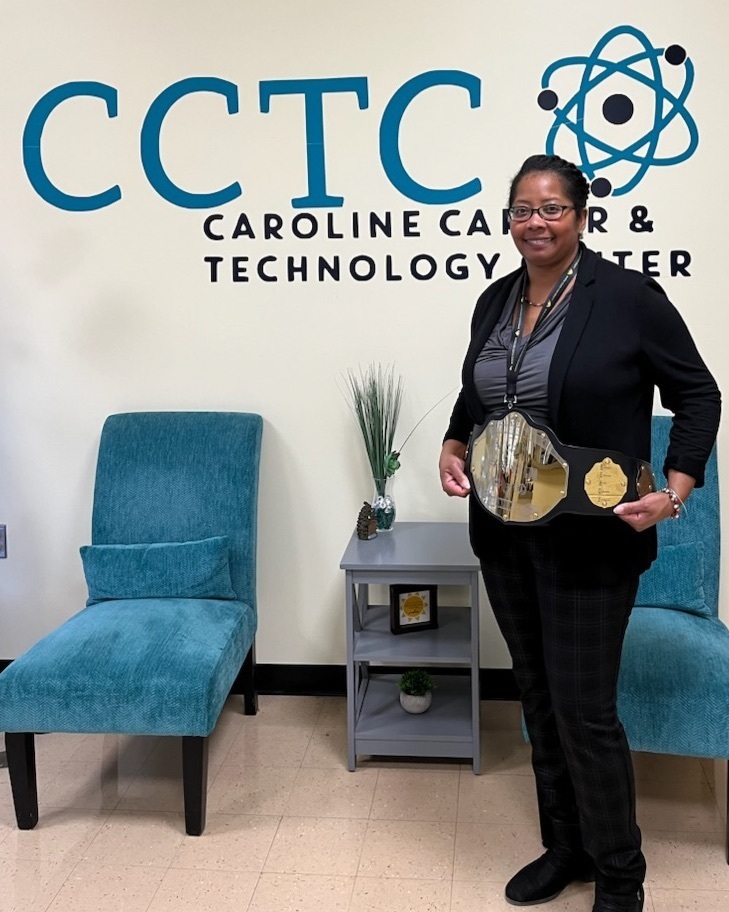 Special belated congratulations to the following students for being nominated for the 12/2 and 12/9 Weekly Student Spotlight. As always students are nominated for being READY meaning: Respectful Employable Aware Dependable You Run You Check out the following link to see why:
https://flic.kr/s/aHBqjAj36T
#CCTCReady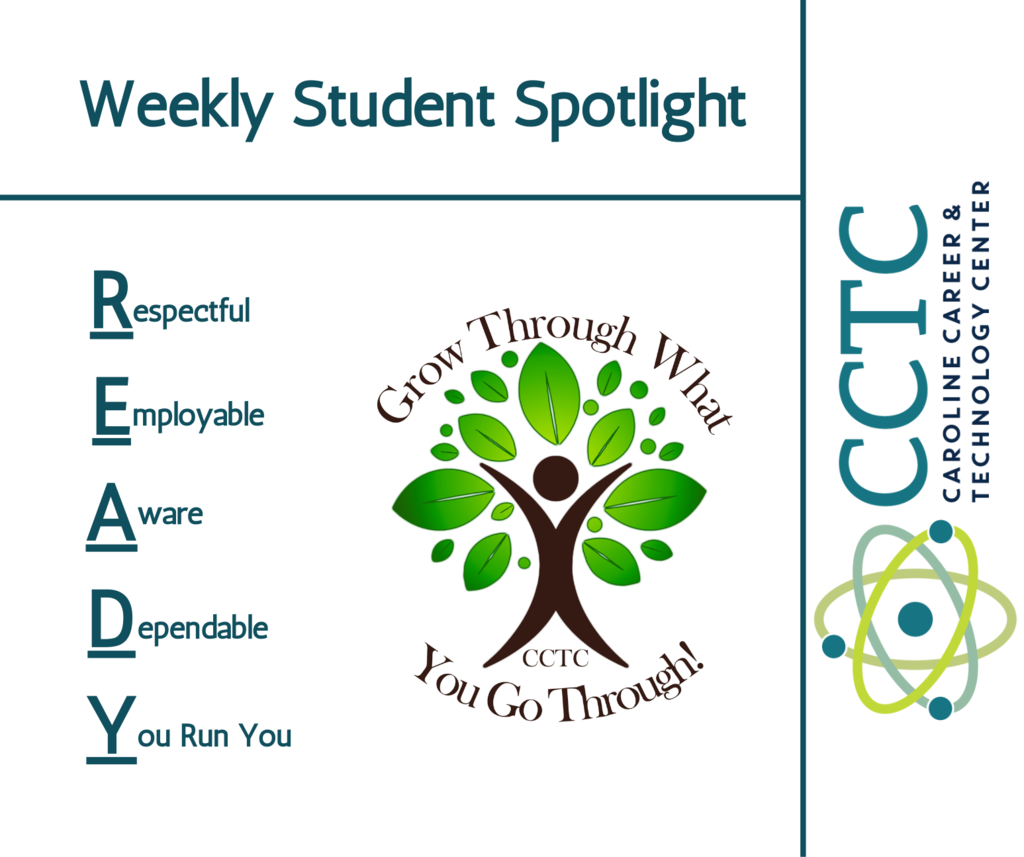 CCTC prepares students to be READY for college, career and/or the military BUT it is also important to have some fun! Our Student Government Association organized a Spirit Month to get in the Holiday Spirits. Kicking it off was a program door decoration contest. We have to say, the results are a-DOOR-able. Check out the album below for images.
https://flic.kr/s/aHBqjAj1oY
#CCTCGrows

Shout out to Caroline Counties FFA students for braving the cold and repressing with pride at the Federalsburg Parade! #CCTCGrows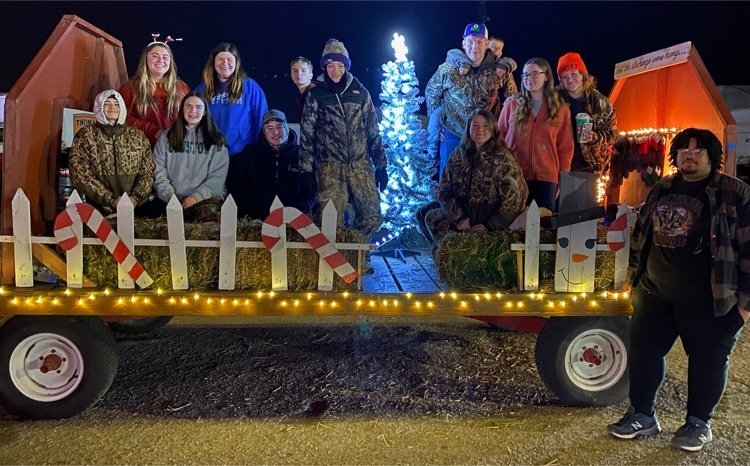 Please share! We are proud to be a participant in the Caroline Cares Community Resource Day, sponsored by the Caroline Local Homeless Board. The event connects families in need with resources and services, and will be held Wednesday, January 25 from 9:30 am until 1:00 pm at St. Luke's Methodist Church on 5th Avenue in Denton. Free services, information and assistance will be provided from a wide variety of community programs and partners. Free transportation provided to and from specific locations. #OneCaroline #CarolineFamily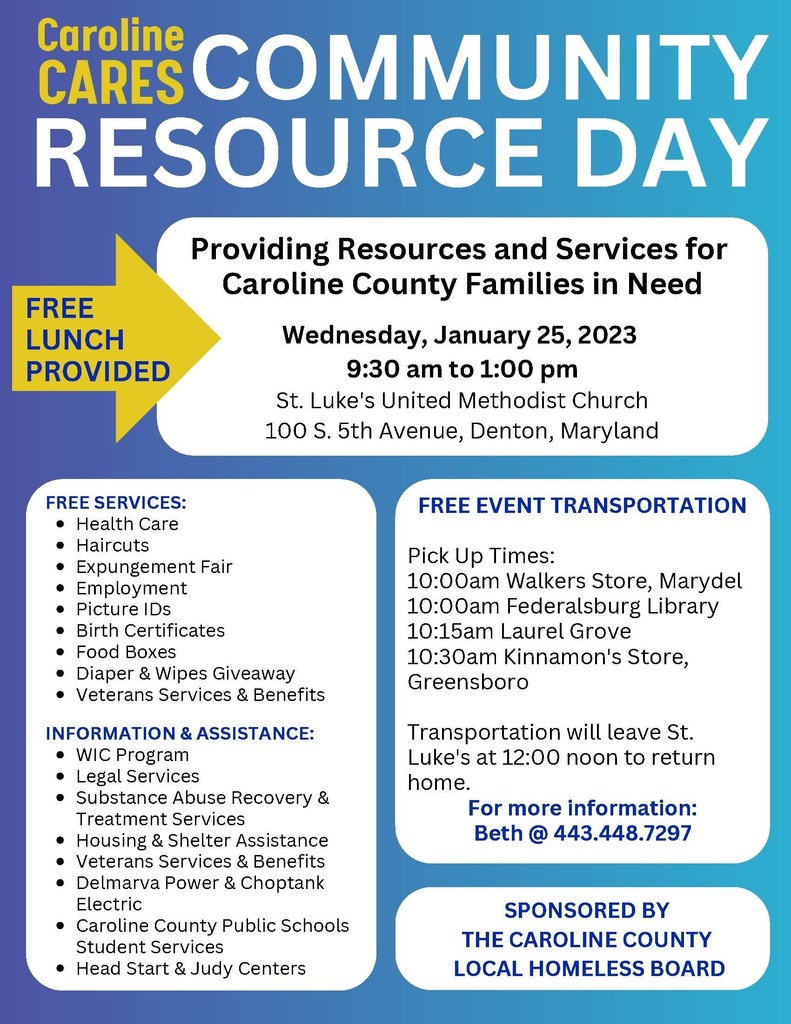 CCTC loves projects helping the Caroline County community and Greensboro's yearly Whoville event just got support from more of our programs. Cosmetology students joined in on the fun! #CCTCGrows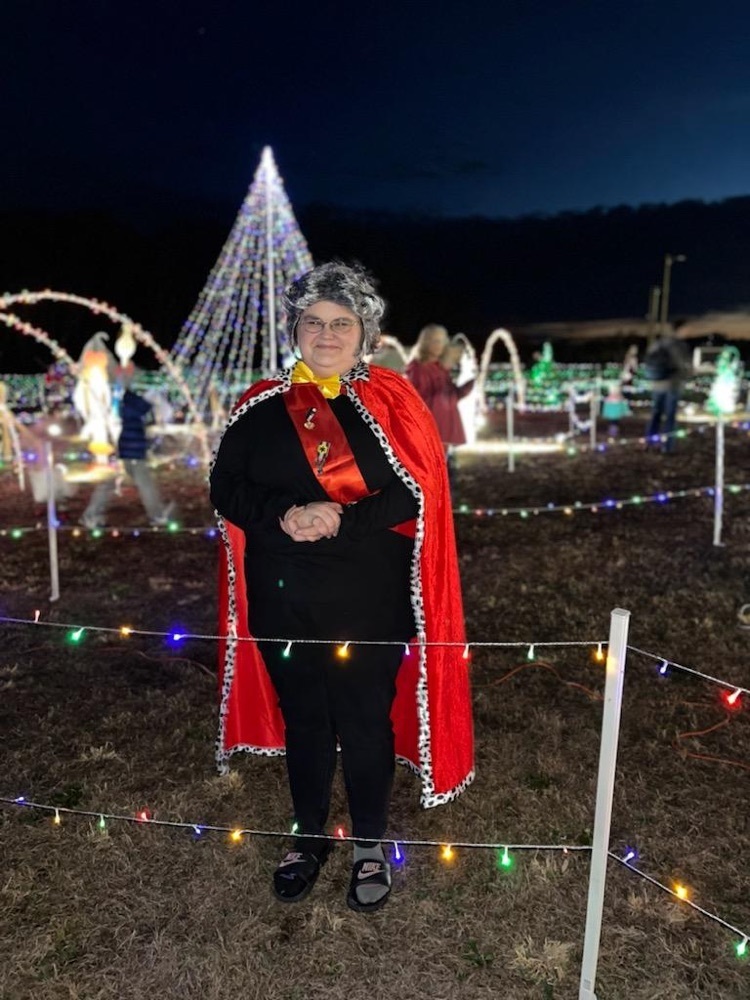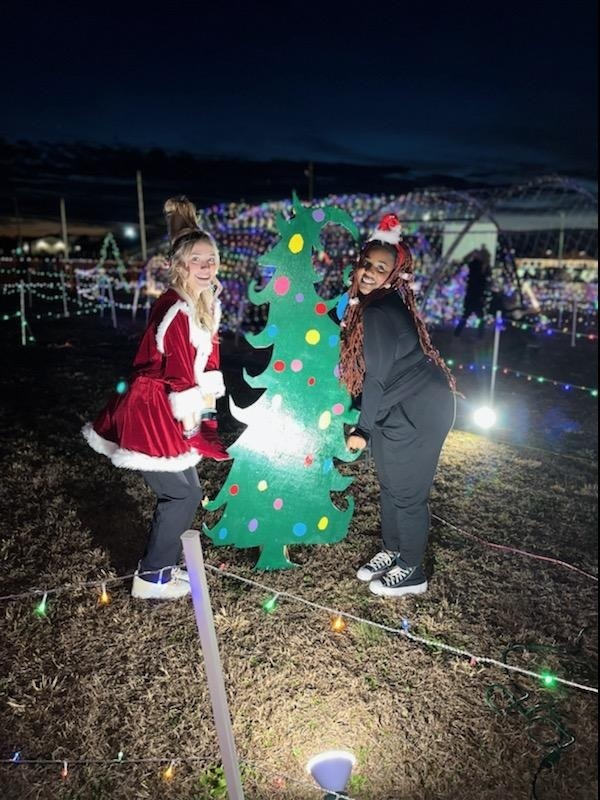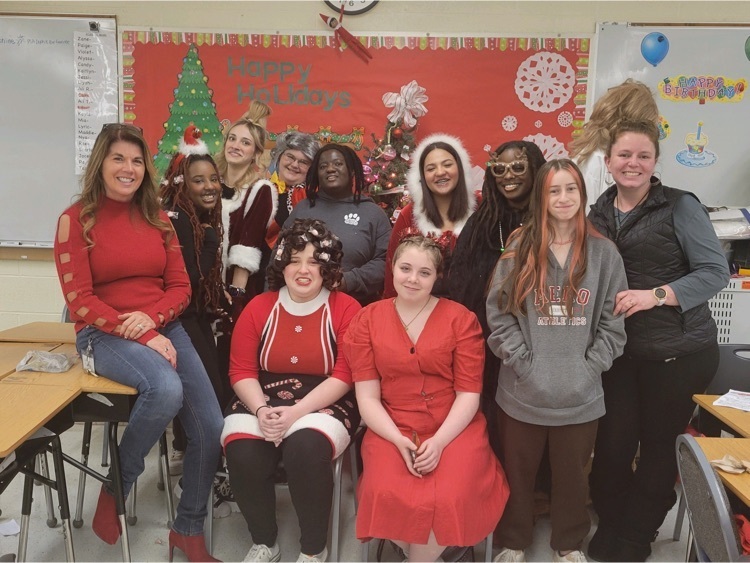 All this week, schools are celebrating Computer Science Education! Stay tuned for #CSEdWeek photos from the classroom, showing the integral role that computer science plays in education today. #OneCaroline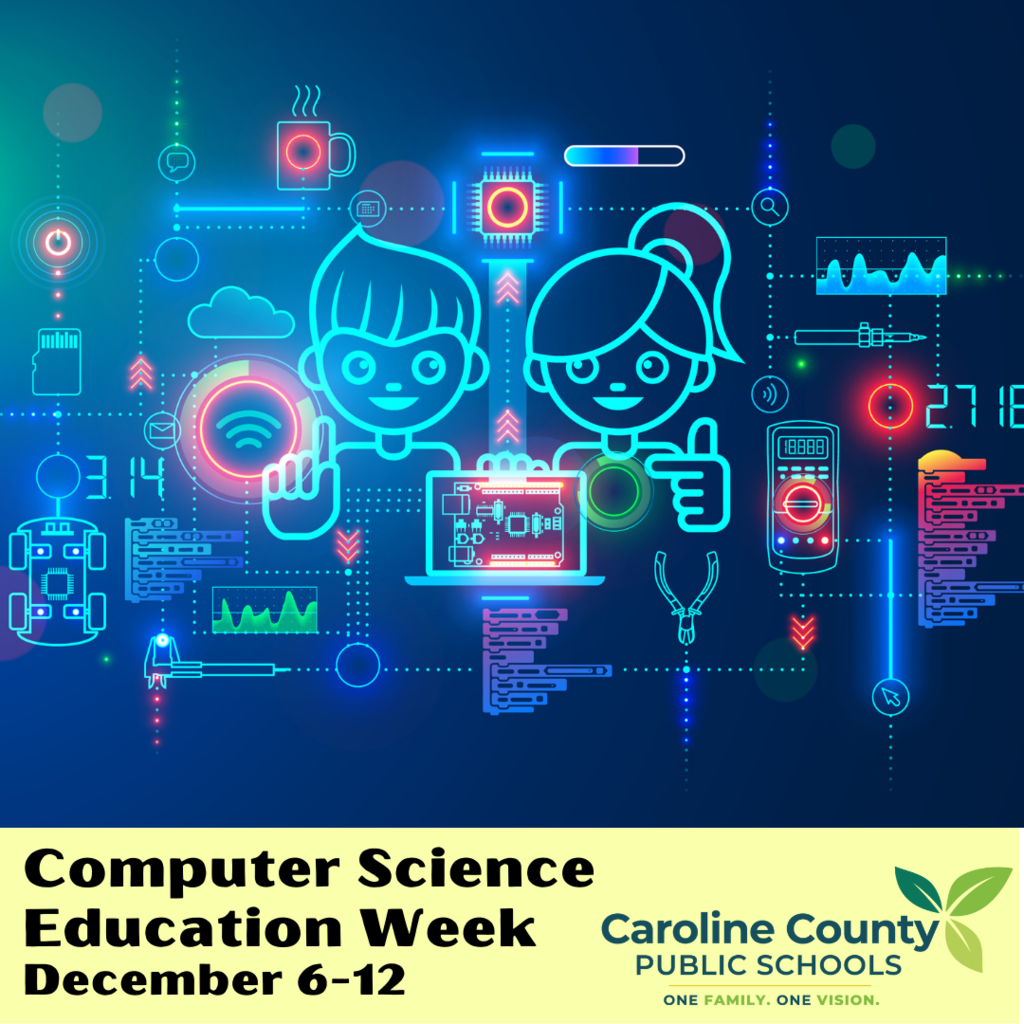 CCTCs staff surprised Mr Cook with some handy diapers and baby wipes as he prepares for his first baby. #CCTCGrows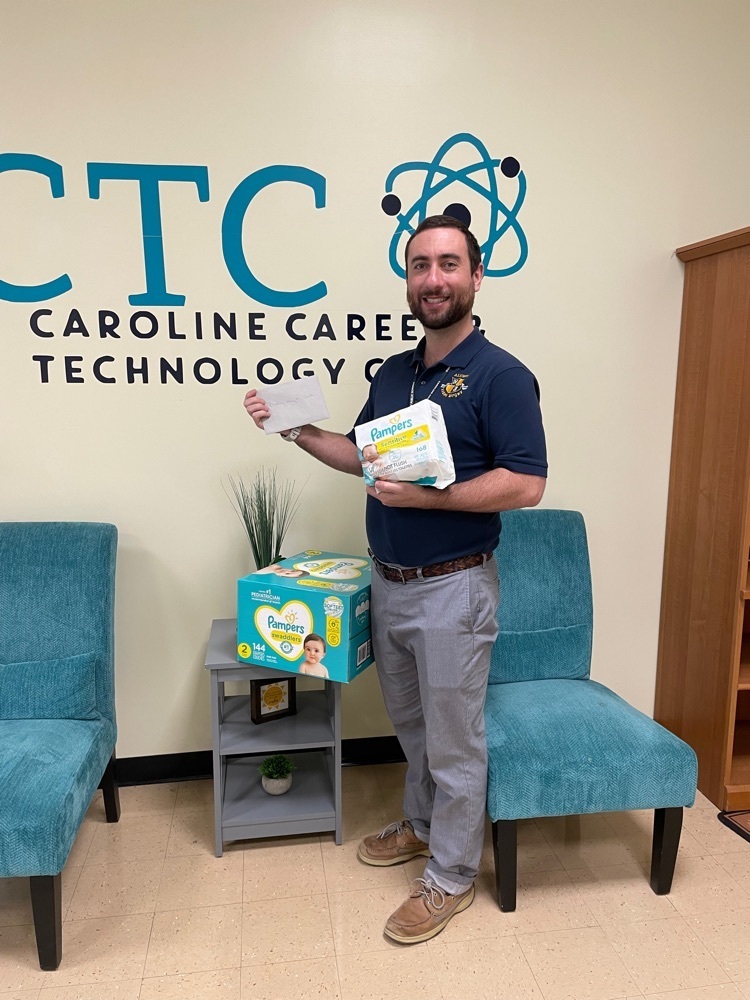 Attention families of students with special needs! A sensory-friendly holiday celebration is planned for Saturday, December 10, 1:00-3:00 pm, at Denton Elementary School. Join in with activities that have been planned specifically for students with special needs. Space limited, please RSVP
pierce.tracey@ccpsstaff.org
or 410.479.3609 or bit.ly/SECAC22Holiday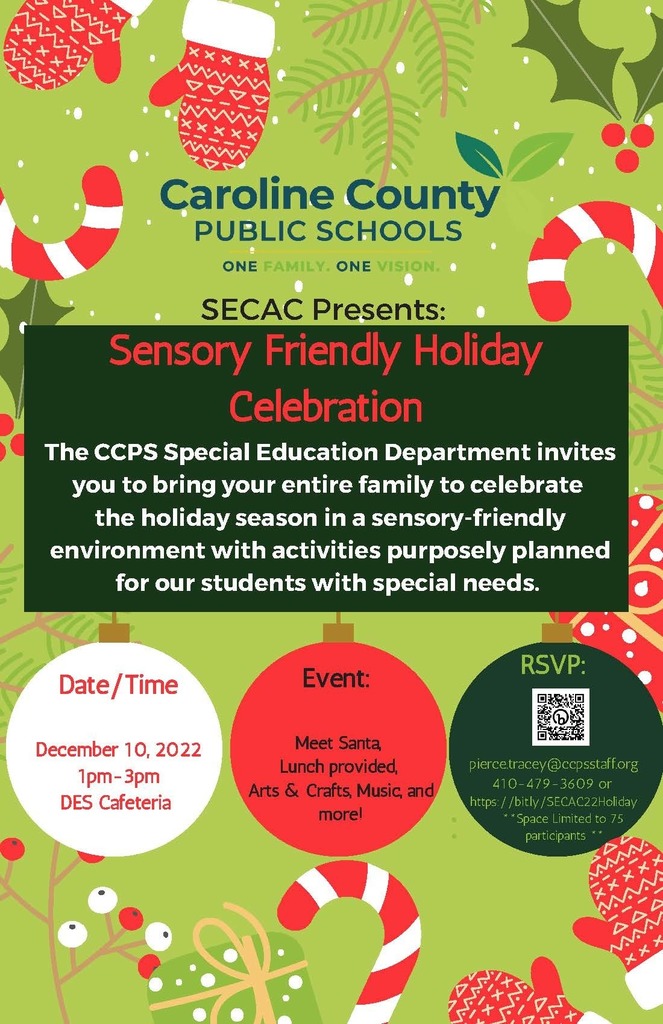 Due to fog in the area, Caroline County Public Schools will be operating on a two hour delay this morning. Please be safe on the roads! #OneCaroline


Calendar Reminder: Nov. 23-25 No School Happy Thanksgiving, #CarolineFamily!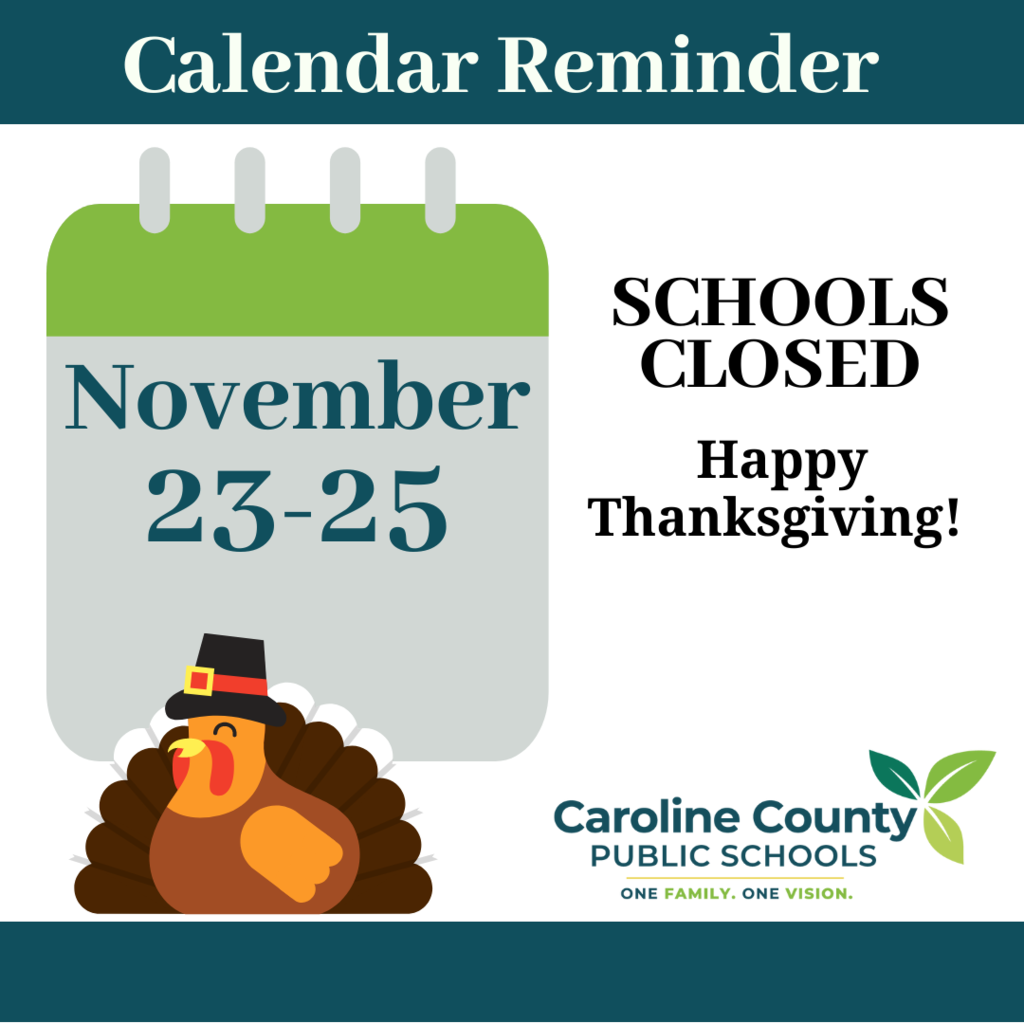 Even the Grinch cracked a smile after seeing the amazing work our Construction and AMP students did. #CCTCGrows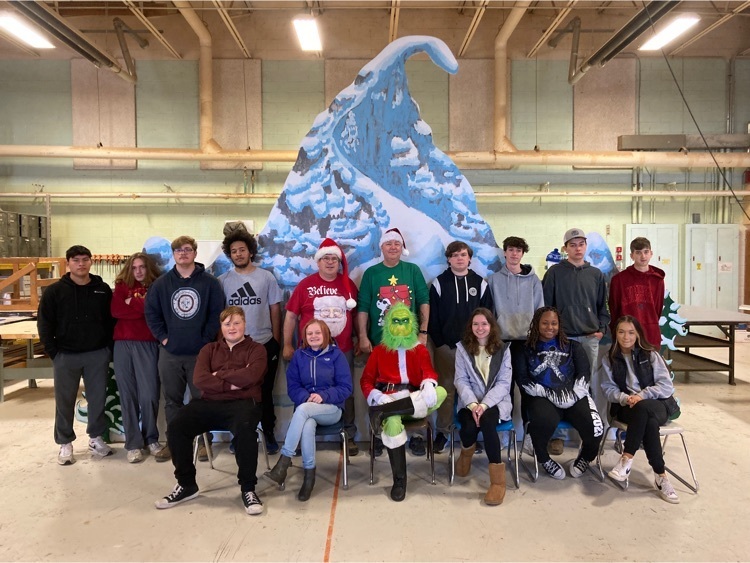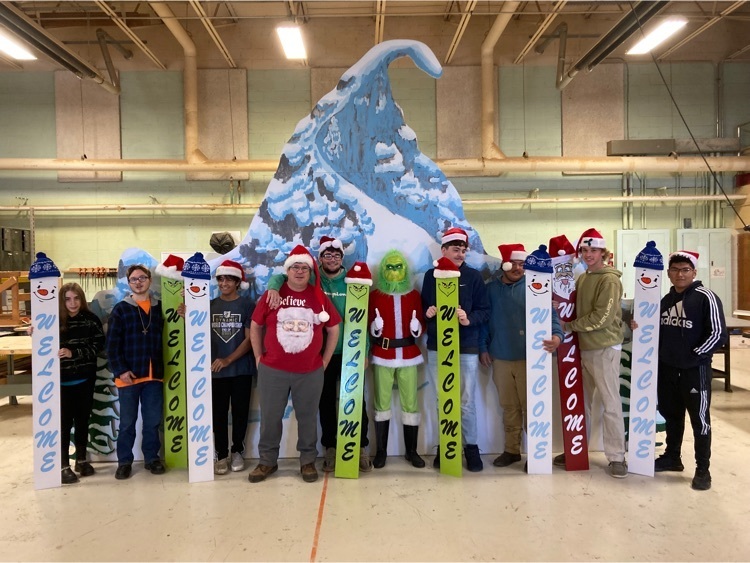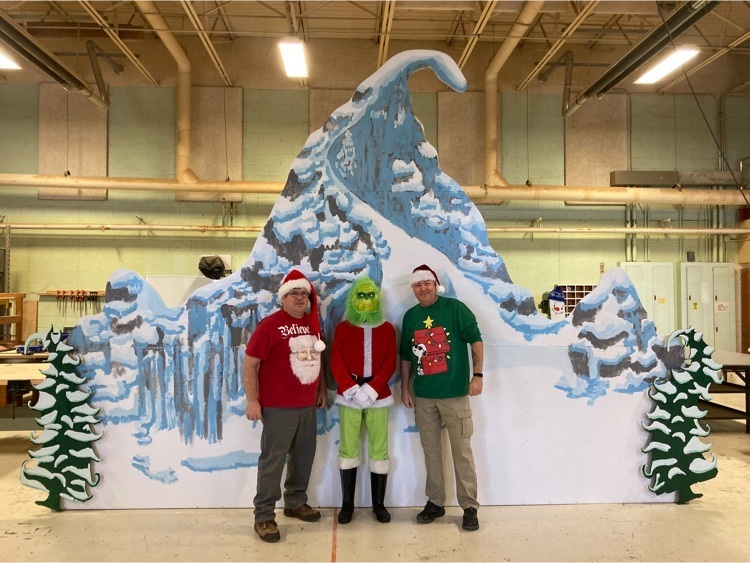 CCTCs Automotive Program received a new donation and we are excited to expose students to other types of Automotive Equipment like this 1975 Honda CB500T Motorcycle. #CCTCGrows

Congratulations to the 7 students who earned this weeks Student Spotlight. As always, students are nominated for being READY meaning: Respectful Employable Aware Dependable You Run You
https://flic.kr/s/aHBqjAfJZc
#CCTCReady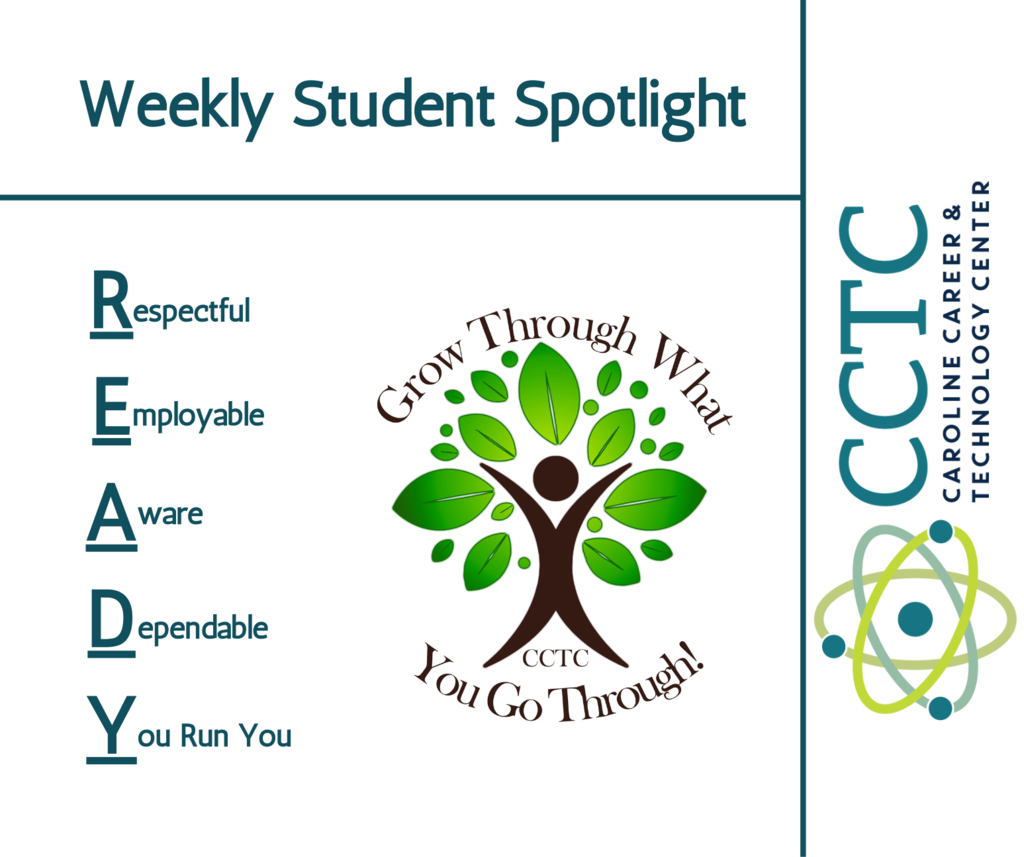 A big thank you to our instructional assistants, administrative assistants, custodians, bus drivers, security and technology staff, food service workers and all the support employees who are vital to school and student success. #ThankASupportProfessional #CarolineFamily

Calendar Reminder: Thursday, Nov. 17, No Pre-K Friday, Nov. 18, No School for Students #OneCaroline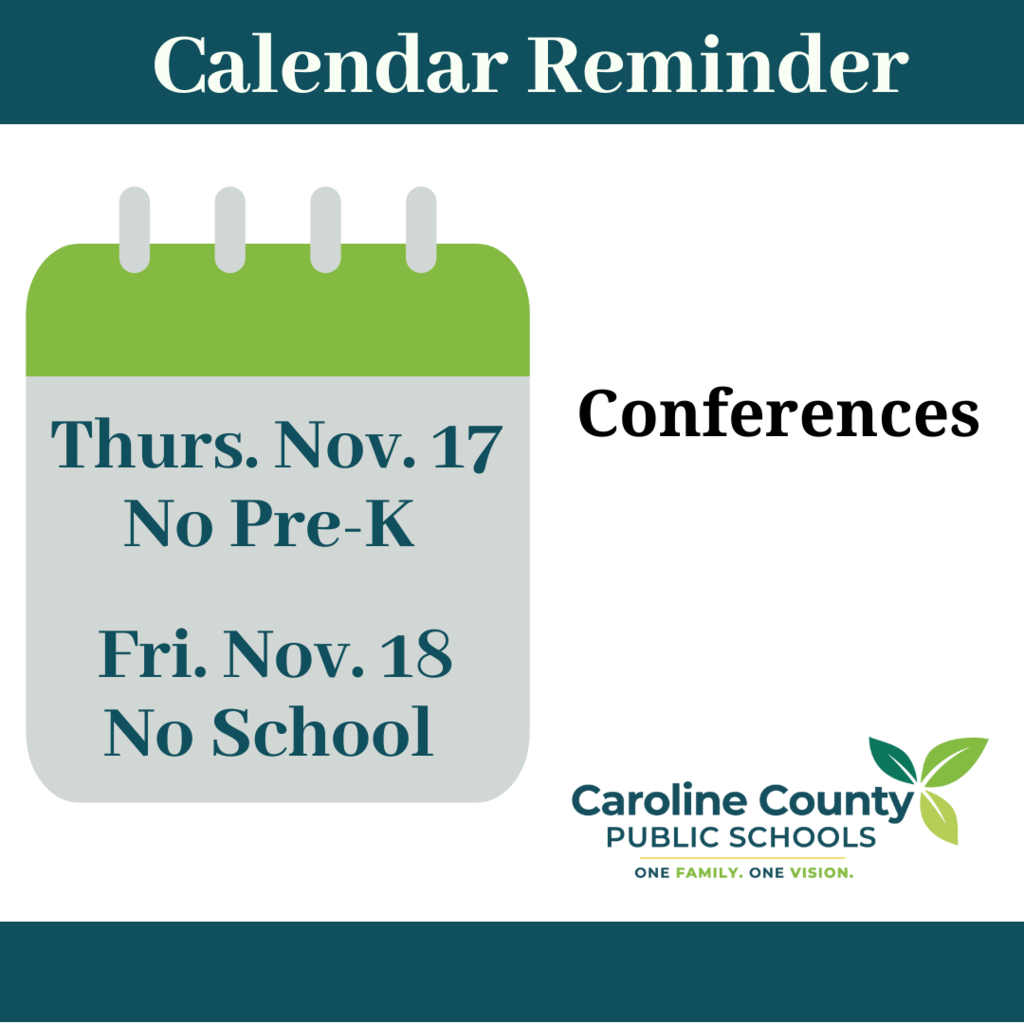 Congratulations to the following students for earning this week's READY Student Spotlight. As always students are nominated for being READY meaning: Respectful Employable Aware Dependable You Run You #CCTCReady